January 2, 2018
Pharmaceutical Aids Not Found to Be Helpful for Smoking Cessation
No evidence that varenicline, bupropion, or nicotine replacement increase probability of abstinence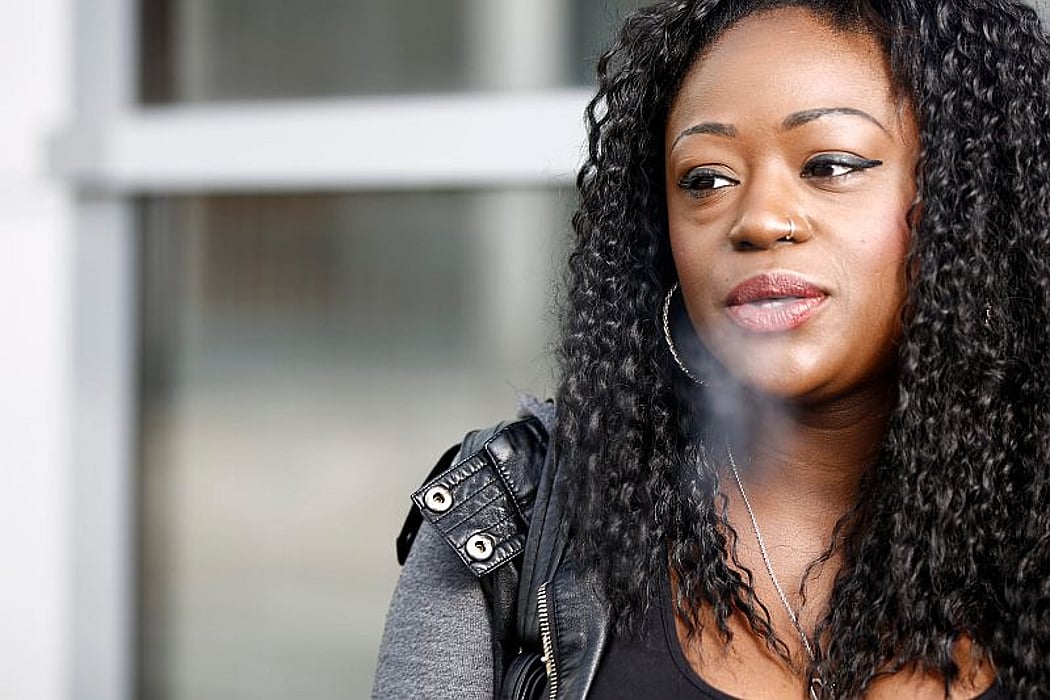 TUESDAY, Jan. 2, 2018 (HealthDay News) -- Pharmaceutical aids are not effective for increasing long-term smoking cessation, according to a study published online Dec. 21 in the Journal of the National Cancer Institute.
Eric C. Leas, Ph.D., from the University of California, San Diego, in La Jolla, and colleagues examined the effectiveness of medications to aid quitting among baseline adult smokers who attempted to quit before one year of follow-up in two longitudinal studies. Data were included from pharmaceutical aid users and nonusers with complete data (2,129 subjects) who were matched using propensity score models.
The researchers found that using matched samples, no evidence was found for the use of varenicline (adjusted risk difference, 0.01; 95 percent confidence interval, −0.07 to 0.11), bupropion (adjusted risk difference, 0.02; 95 percent confidence interval, −0.04 to 0.09), or nicotine replacement (adjusted risk difference, 0.01; 95 percent confidence interval, −0.03 to 0.06) in increasing the probability of 30 days or more of smoking abstinence at one-year follow-up.
"The lack of effectiveness of pharmaceutical aids in increasing long-term cessation in population samples is not an artifact caused by confounded analyses," the authors write. "A possible explanation is that counseling and support interventions provided in efficacy trials are rarely delivered in the general population."
Physician's Briefing