April 4, 2017
AACR: Shorter Sleep Duration Linked to Prostate CA Mortality
Findings for men younger than 65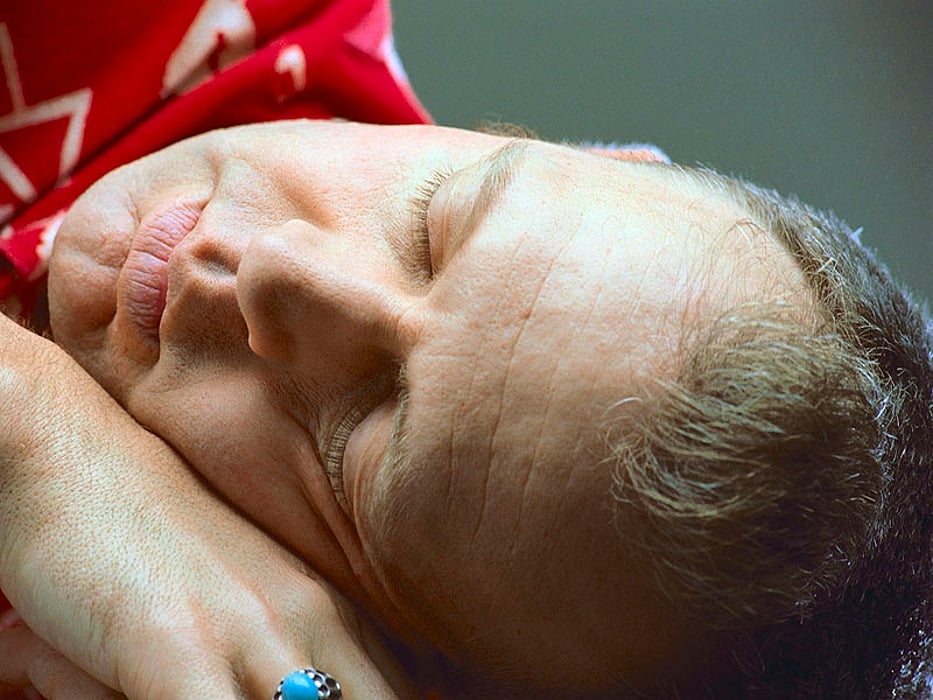 TUESDAY, April 4, 2017 (HealthDay News) -- Circadian rhythms might play a role in prostate cancer development and outcomes, according to a study presented at the annual meeting of the American Association for Cancer Research, held from April 1 to 5 in Washington, D.C.
The results stem from an analysis of long-term data on 823,689 men in the United States. All men were cancer-free at baseline and had self-reported numerous sleep-related behaviors, including sleep duration, shift work, and insomnia.
The researchers found that men younger than 65 who slept just three to five hours a night were 55 percent more likely to die from prostate cancer than those who got the recommended seven hours of sleep nightly. Six hours of sleep a night was linked to a 29 percent higher risk of prostate cancer death compared to seven hours. Men who were 65 or older showed no difference in the risk of death from prostate cancer.
"If confirmed in other studies, these findings would contribute to evidence suggesting the importance of obtaining adequate sleep for better health," lead author Susan Gapstur, Ph.D., M.P.H., vice president of epidemiology at the American Cancer Society, said in a news release from the American Association for Cancer Research.
Physician's Briefing