October 14, 2016
Androgen Deprivation Therapy May Raise Dementia Risk
Men on ADT found to have twice the risk of developing dementia within five years of treatment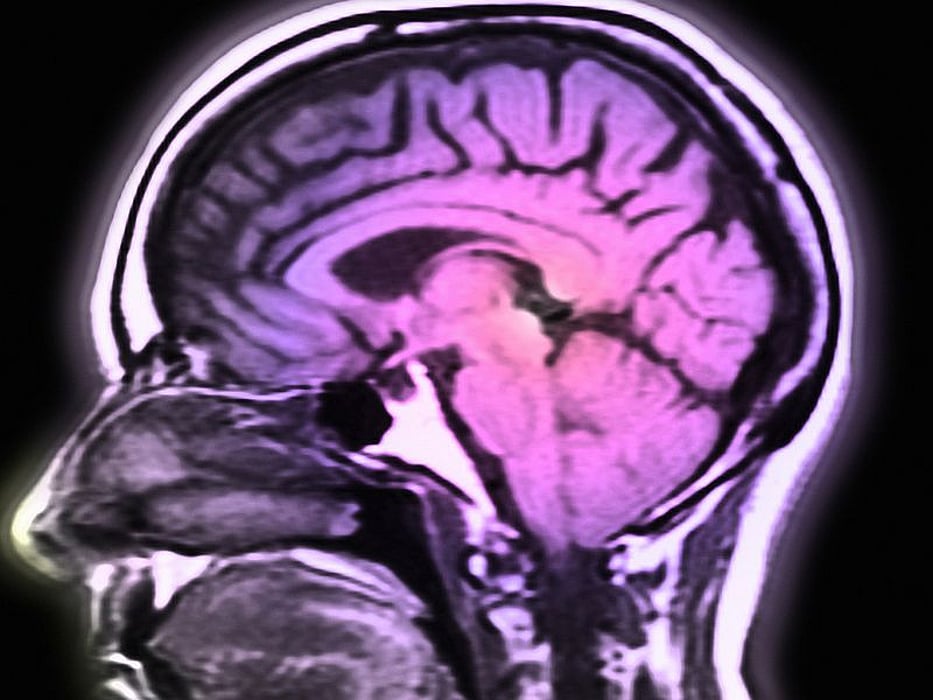 FRIDAY, Oct. 14, 2016 (HealthDay News) -- The risk of dementia might be doubled for prostate cancer patients who are treated with androgen-deprivation therapy (ADT), according to a study published online Oct. 13 in JAMA Oncology.
Kevin Nead, M.D., a radiation oncology resident at the University of Pennsylvania in Philadelphia, who conducted the research while at Stanford University in California, and colleagues analyzed data for 9,272 men with prostate cancer. Of those men, 1,826 received ADT.
The researchers discovered that men who received ADT were more likely to be diagnosed with dementia during a five-year follow-up period. Men who underwent ADT had a 7.9 percent risk of developing dementia within five years of treatment, compared with a 3.5 percent risk for prostate cancer patients who didn't receive the therapy.
"Androgen deprivation therapy in the treatment of prostate cancer may be associated with an increased risk of dementia," the authors write. "Our study extends previous work supporting an association between use of ADT and Alzheimer's disease and suggests that ADT may more broadly affect neurocognitive function. This finding should be further evaluated in prospective studies."
Full Text (subscription or payment may be required)
Editorial (subscription or payment may be required)
Physician's Briefing