February 13, 2013
ASCO: Many Still Diagnosed With Higher-Risk Prostate Cancer
Elderly and black men at greatest risk of having aggressive prostate cancer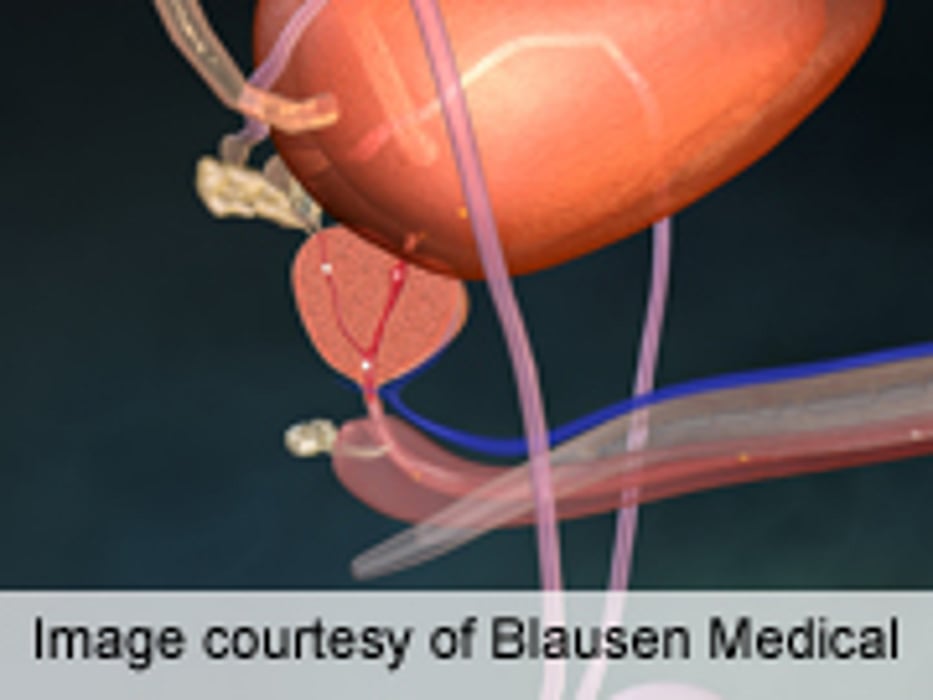 WEDNESDAY, Feb. 13 (HealthDay News) -- Men over the age of 75 years and black men have the highest likelihood of diagnosis with intermediate- or high-risk prostate cancer, according to a study presented at the American Society of Clinical Oncology's annual Genitourinary Cancers Symposium, held from Feb. 14 to 16 in Orlando, Fla.
Hong Zhang, M.D., Ph.D., from the University of Rochester in New York, and colleagues used data from the Surveillance, Epidemiology, and End Results program to identify 70,345 men with prostate-specific antigen (PSA)-detected American Joint Committee on Cancer stage T1cN0M0 disease. The probability of developing low- (PSA <10 mg/L and Gleason score ≤6), intermediate- (PSA between 10 and 20 mg/L and/or Gleason score 7), and high-risk disease (PSA ≥20 mg/L and/or Gleason score ≥8) was determined using multivariate logistic regression modeling.
The researchers found that 47.6 percent of men had low-risk disease, 35.9 percent had intermediate-risk disease, and 16.5 percent of men had high-risk disease. Compared with patients younger than 50 years, for men aged 75 years or older, the likelihood of having intermediate- or high-risk disease was significantly increased (odds ratio, 4.47 and 9.39, respectively). The odds ratios for intermediate- and high-risk disease were also significantly increased for black versus white men (odds ratios, 1.50 and 1.84 for intermediate- and high-risk disease, respectively). Men over the age of 75 years accounted for 24.3 percent of intermediate-risk and 26.1 percent of high-risk disease even though they represented only 11.8 percent of the population at risk.
"The findings of this study will help physicians and certain patients make more informed decisions on whether or not they want to proceed with PSA testing," Zhang said in a statement.
Physician's Briefing