October 26, 2018
ASTRO: Long-Term Benefit for Stereotactic Radn in Prostate CA
Trials show high survival rates, freedom from recurrence for low-, intermediate-risk prostate cancer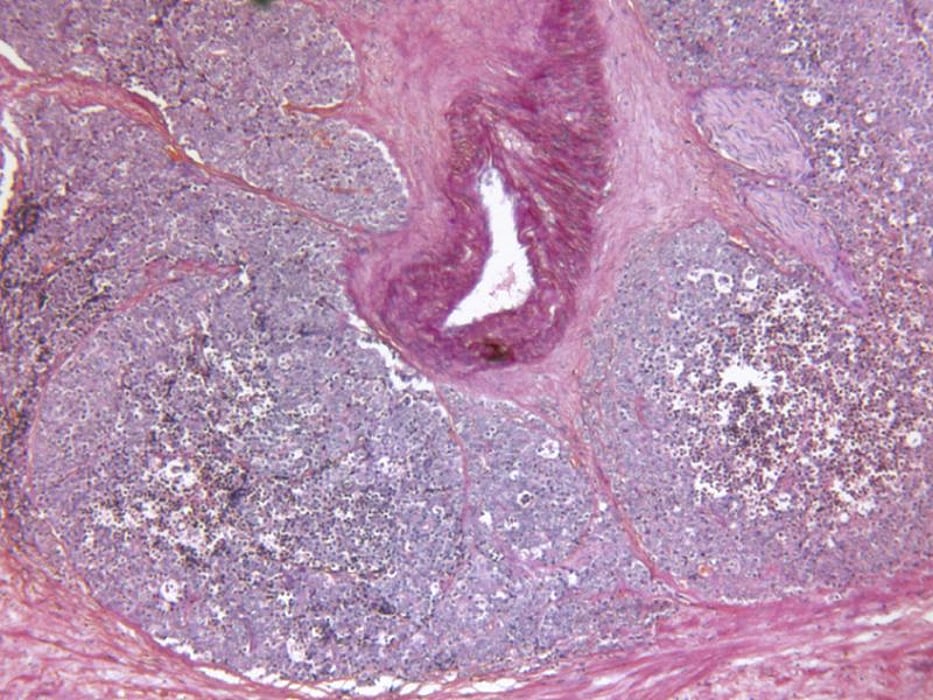 FRIDAY, Oct. 26, 2018 (HealthDay News) -- For men with low- and intermediate-risk prostate cancer (PCa), stereotactic body radiation therapy (SBRT) seems safe and effective in the long term, according to a study presented at the annual meeting of the American Society for Radiation Oncology, held Oct. 21 to 24 in San Antonio, Texas.
Amar U. Kishan, M.D., from the University of California, Los Angeles, and colleagues conducted a study involving 2,142 men with low- and intermediate-risk PCa who were enrolled in 10 institutional and two multi-institutional phase II trials of SBRT between 2000 and 2012. Patients were followed for a median of 6.9 years.
The researchers found that 55.3, 32.3, and 12.4 percent of men had low-risk disease, favorable intermediate-risk disease, and unfavorable intermediate-risk disease, respectively. Overall, 6 percent of patients experienced biochemical recurrence (BCR) and 0.6 percent experienced distant metastases; there were no deaths from PCa. Overall, 95.5, 91.4, and 85.1 percent of patients were free from BCR at seven years in the low-risk, favorable intermediate-risk, and unfavorable intermediate-risk groups, respectively. The corresponding overall survival rates were 91.4, 93.7, and 86.5 percent, respectively.
"This study should allay the fears of those who prefer to undertake a shorter treatment course that they can do so safely and with the same, positive outcomes they would receive from a longer course of treatment," Kishan said in a statement.
Physician's Briefing