April 24, 2017
Black Men Have Higher Rate of Preclinical Prostate Cancer
Also increased risk of progression to metastatic disease compared with the general population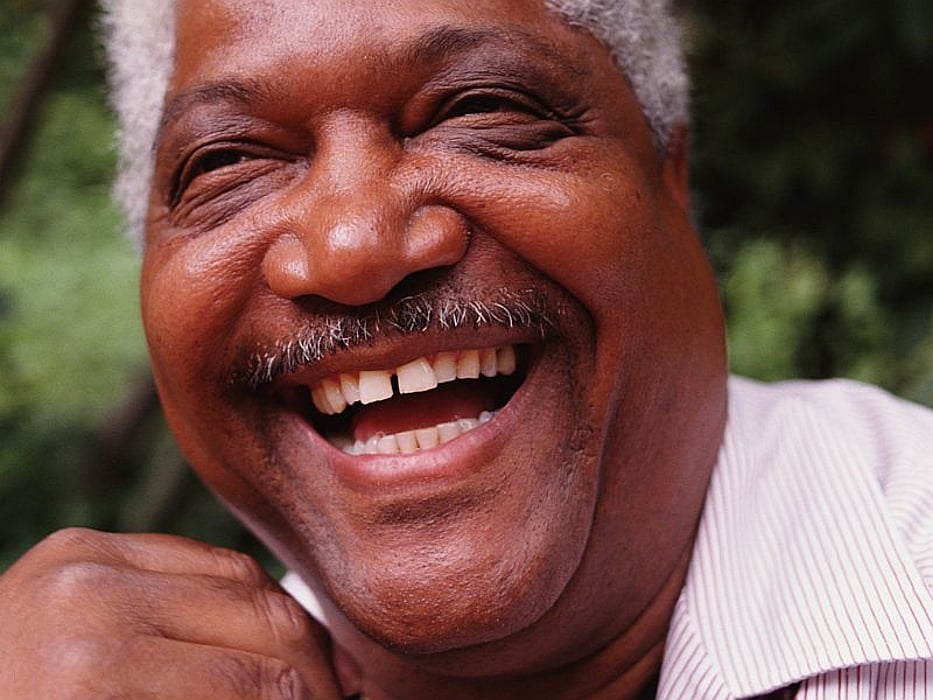 MONDAY, April 24, 2017 (HealthDay News) -- Black men appear to have a higher incidence of preclinical prostate cancer and a higher risk of metastatic progression than the general population, which may warrant a change in screening approach, according to a study published online April 24 in Cancer.
Alex Tsodikov, Ph.D., from the University of Michigan in Ann Arbor, and colleagues estimated the natural history of prostate cancer in black men and the general population using three independently developed models. The models used an updated reconstruction of prostate-specific antigen screening, based on the National Health Interview Survey (2005) and on prostate cancer incidence data from the Surveillance, Epidemiology, and End Results program (1975 through 2000).
The models projected that between 30 percent and 43 percent (range across models) of black men develop preclinical prostate cancer by age 85 years. This is a risk that is (relatively) 28 percent to 56 percent higher than among the general population. Among men who had preclinical disease onset, black men had a similar risk of diagnosis (range, 35 to 49 percent) as the general population (32 to 44 percent). However, black men have a higher risk of progression to metastatic disease by the time of diagnosis (44 to 75 percent higher) than the general population.
"The findings suggest screening black men earlier than white men and support further research into the benefit-harm tradeoffs of more aggressive screening policies for black men," conclude the authors.
Abstract
Full Text (subscription or payment may be required)
Editorial (subscription or payment may be required)
Physician's Briefing