February 12, 2018
Criteria for Prostate Cancer Trials Disproportionately Exclude Blacks
Trials sponsored by academic investigators, cooperative groups more likely to use these criteria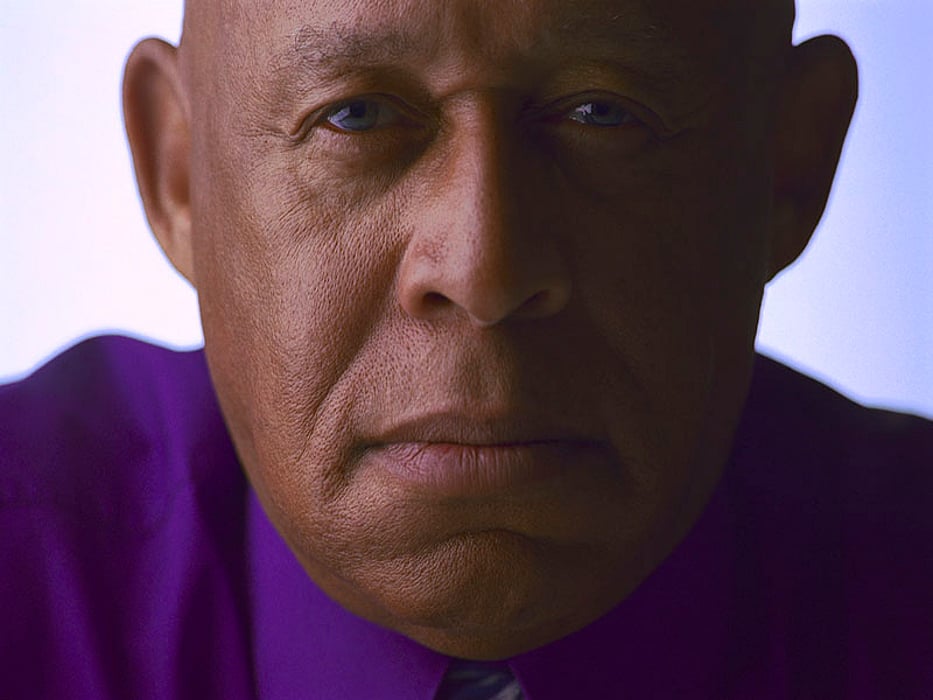 MONDAY, Feb. 12, 2018 (HealthDay News) -- Almost half of clinical trials for prostate cancer use criteria that disproportionately exclude black men, according to a research letter published online Feb. 8 in JAMA Oncology.
Noting that clinical trial eligibility criteria may disproportionately prevent black patients from participating due to racial variations in laboratory values, Marie E. Vastola, from the Dana-Farber/Brigham and Women's Health Cancer Center and Harvard Medical School in Boston, and colleagues examined clinical trials in prostate cancer. Trial characteristics were compared for 401 interventional prostate cancer clinical trials with an end point of overall survival.
The researchers found that 47.9 percent of these trial used serum creatinine (sCr) alone instead of race-adjusted measurements for renal function and/or required participants to have an absolute neutrophil count (ANC) of 1.5 × 109 cells/L or higher, which excludes men with benign ethnic neutropenia. Trials sponsored by academic investigators or cooperative groups versus industry more often used sCr alone and/or an ANC cut-off level of 1.5 × 109 cells/L or higher. These trials were also more often phase 1 or 2 versus phase 3, had lower accrual, or had at least one treatment arm that was considered high toxicity.
"While adopting race-based differences in trial criteria may add slight logistical challenges when ensuring that patients meet trial eligibility, these adjustments would prevent healthy individuals from being excluded solely because of benign laboratory differences caused by their race," the authors write.
Several authors disclosed financial ties to the pharmaceutical industry.
Abstract/Full Text (subscription or payment may be required)
Physician's Briefing