August 31, 2020
Delayed Radiotherapy Not Tied to Worse Survival in Prostate Cancer
Initiation of RT up to six months after androgen deprivation therapy not tied to worse overall survival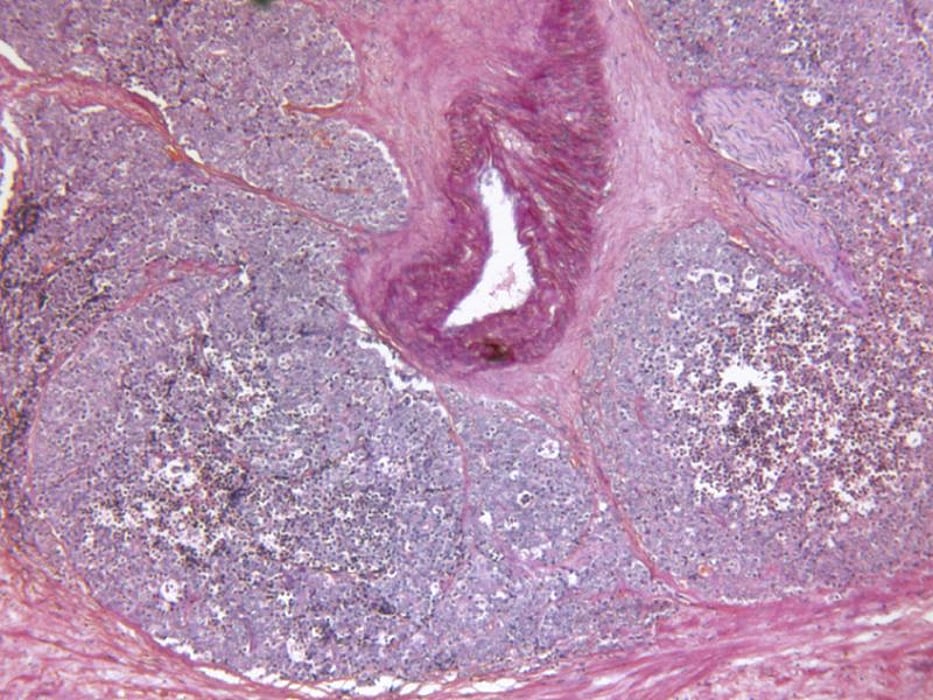 FRIDAY, Aug. 14, 2020 (HealthDay News) -- For men with prostate cancer (PC), initiation of radiotherapy (RT) up to six months after androgen deprivation therapy (ADT) is not associated with worse overall survival (OS), according to a research letter published online Aug. 13 in JAMA Oncology.
Edward Christopher Dee, from Dana-Farber Cancer Institute/Brigham and Women's Hospital in Boston, and colleagues examined the association between OS and RT timing among patients with clinically significant localized PC diagnosed from 2004 to 2014. The start times were classified as RT 0 to 60 days before ADT initiation (reference: 3,572 men); RT one to 60 days after ADT initiation (23,207 men); RT 61 to 120 days after ADT initiation (30,285 men); and RT 121 to 180 days after ADT initiation (6,794 men).
The researchers found that among men with unfavorable intermediate-risk PC, the 10-year OS was 59.2 percent for men in the reference group compared with 57.9, 62.3, and 58.9 percent for those who initiated RT one to 60, 61 to 120, and 121 to 180 days after ADT initiation, respectively. No significant difference was found in OS for groups receiving later RT compared with the reference group. Among men with high-risk or very high-risk PC, the corresponding 10-year OS was 58.9 percent compared with 51.7, 54.8, and 52.4 percent.
These results "possibly justify the delay of prostate RT for patients currently receiving ADT until COVID-19 infection rates in the community and hospitals are lower," the authors write.
Several authors disclosed financial ties to the biopharmaceutical industry.
Physician's Briefing