September 8, 2020
Factors Clarify Racial Disparity in Prostate Cancer Survival
Education, median household income, and insurance status contribute most to racial disparity in the U.S.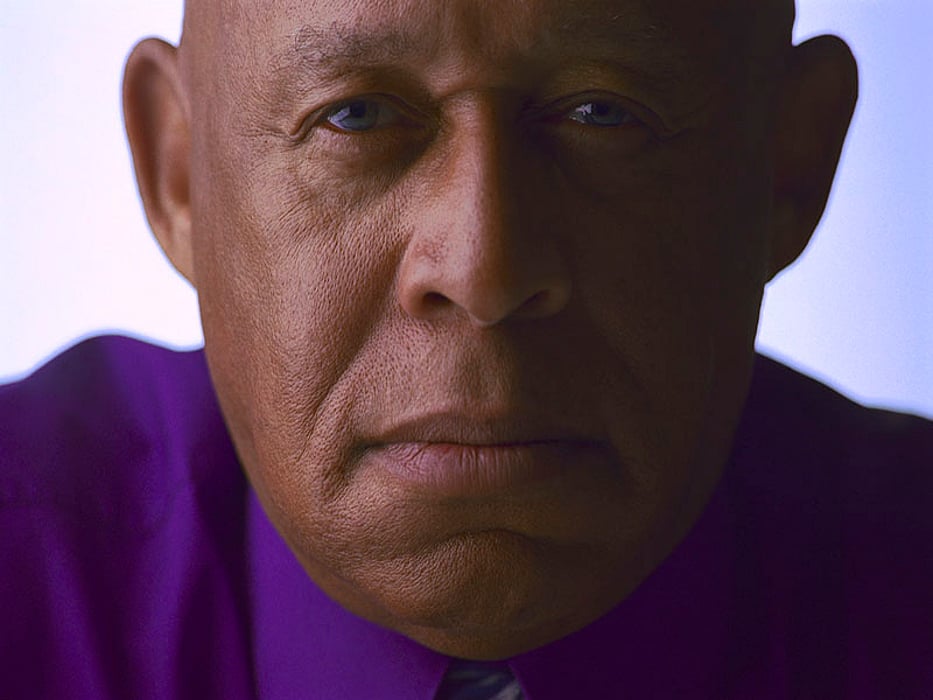 TUESDAY, Sept. 8, 2020 (HealthDay News) -- After adjustment for clinical and nonclinical factors, the Black-White disparity in prostate cancer survival is narrowed, according to a study published online Sept. 8 in Cancer.
Wanqing Wen, M.D., M.P.H., from Vanderbilt University Medical Center in Nashville, Tennessee, and colleagues examined the impact of clinical characteristics and factors related to access to care on survival by race for 526,690 patients with prostate cancer who underwent radical prostatectomy between 2004 and 2014. Of the study population, 82.1, 12.1, 1.7, and 4.1 percent were White, Black, Asian American and Pacific Islander (AAPI), and Hispanic patients, respectively.
The researchers found that compared with Whites, Blacks had 51 percent higher mortality, AAPIs had 22 percent lower mortality, and Hispanics had 6 percent lower mortality when adjustments were made for age and year of diagnosis only. The Black-White survival disparity narrowed to 20 percent with adjustments for all clinical and nonclinical factors, while the AAPI-White disparity increased to 35 percent. Education, median household income, and insurance status contributed most to the racial disparity of the controlled-for factors.
"We hope our study findings can enhance public awareness that the racial survival difference, particularly between Black and white prostate [cancer] patients, can be narrowed by erasing the racial inequities in socioeconomic status and health care," Wen said in a statement. "Effectively disseminating our findings to the public and policy makers is an important step towards this goal."
Abstract/Full Text (subscription or payment may be required)
Physician's Briefing