April 10, 2018
Group Exercise, Nutrition Aids Prostate Cancer Patients on ADT
Improvements seen in mobility, body fat, muscle strength in men on androgen-deprivation therapy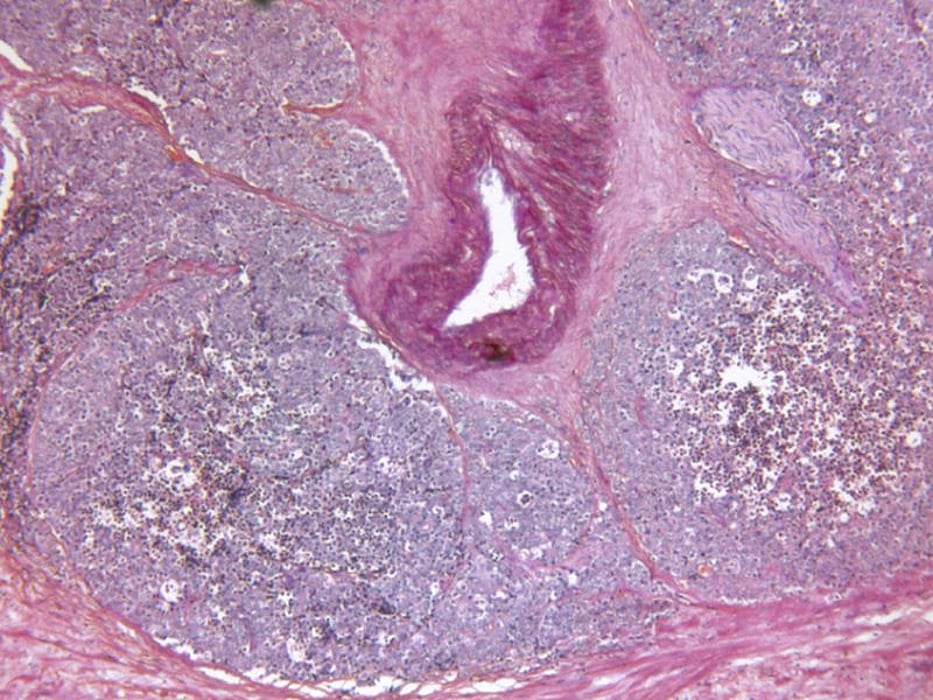 TUESDAY, April 10, 2018 (HealthDay News) -- Men on androgen-deprivation therapy (ADT) for prostate cancer may significantly benefit from a group exercise and nutrition program, according to a study published online March 5 in the Annals of Behavioral Medicine.
Brian C. Focht, Ph.D., from The Ohio State University in Columbus, and colleagues randomized 32 prostate cancer patients undergoing ADT to the 12-week Individualized Diet and Exercise Adherence Pilot Trial or standard care. The intervention included a group-mediated, cognitive-behavioral exercise and dietary intervention (EX+D).
The researchers found that adherence and retention rates were good and there were no serious intervention-related adverse events reported. At the three-month follow-up, EX+D resulted in significantly greater improvements in mobility performance (P < 0.02), muscular strength (P < 0.01), body fat percentage (P < 0.05), and fat mass (P < 0.03), when controlling for baseline and androgen-deprivation therapy duration.
"Collectively, these results suggest that the EX+D was a safe and well-tolerated intervention for prostate cancer patients on ADT," the authors write. "The utility of implementing this approach in the treatment of prostate cancer patients on ADT should be evaluated in future large-scale efficacy trials."
Abstract/Full Text (subscription or payment may be required)
Physician's Briefing