December 4, 2015
Low-Risk Prostate CA Patients May Not Be Monitored Properly
Many men who chose 'watchful waiting' were not followed as recommended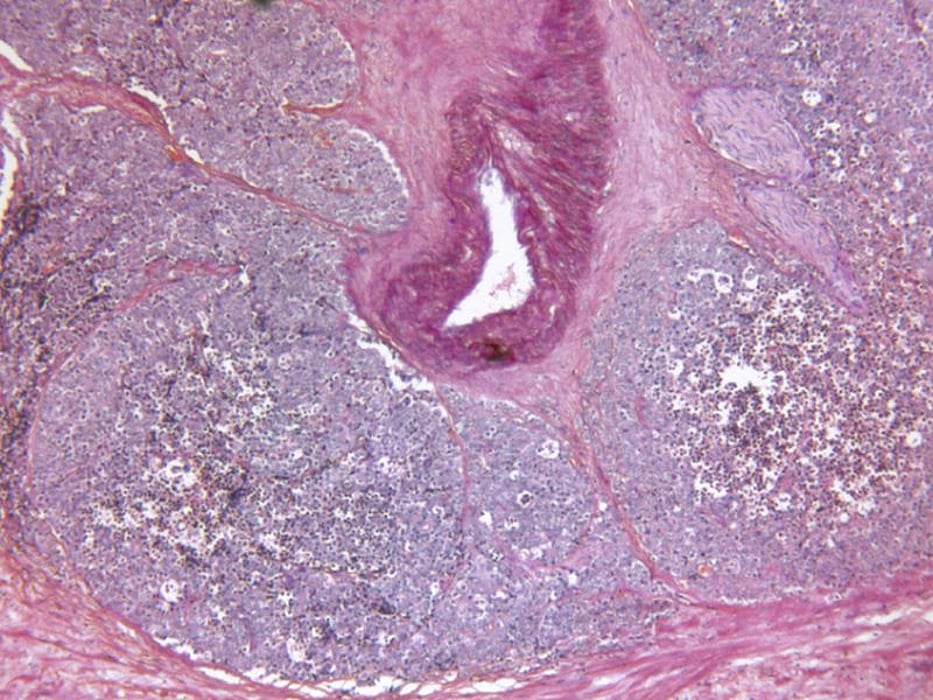 FRIDAY, Dec. 4, 2015 (HealthDay News) -- Many men with low-risk prostate cancer who choose active surveillance may not be followed as closely as they should be, according to a study published in the Dec. 1 issue of Cancer.
The study included 37,687 men who were diagnosed with prostate cancer between 2004 and 2007, and followed through 2009.
The researchers found that patients who were undergoing watchful waiting/active surveillance were less likely to receive prostate-specific antigen testing and to attend office visits within the two years after diagnosis compared with patients who were receiving active treatment. Of the 3,626 men who chose watchful waiting/active surveillance instead of treatment such as surgery and radiation, only 4.5 percent were actually receiving active surveillance according to the authors' a priori definition.
"Many researchers have been advocating for active surveillance for men with low-risk disease," Chamie Karim Chamie, M.D., an assistant professor of urology at the University of California, Los Angeles, said in a university news release. "However, this study suggests that before we advise our patients to pursue active surveillance for their prostate cancers, we should be certain that we are committed to closely monitoring the cancers with a repeat biopsy, prostate-specific antigen testing, and physical exams."
Abstract
Full Text (subscription or payment may be required)
Physician's Briefing