October 14, 2016
Snus Use Tied to Higher Risk of Prostate Cancer Mortality
Safety of the smokeless tobacco product called into question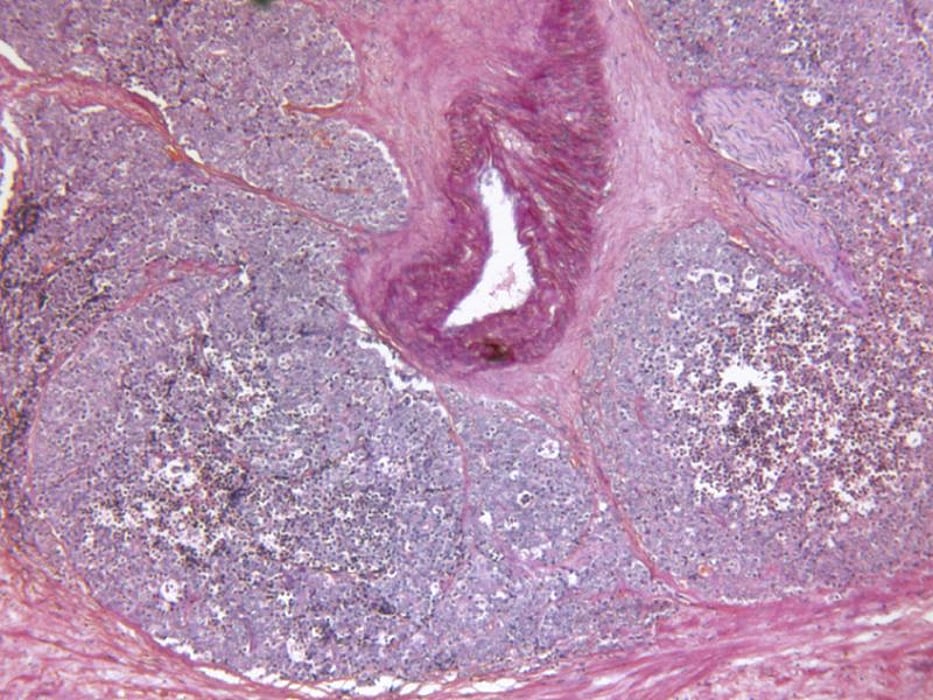 FRIDAY, Oct. 14, 2016 (HealthDay News) -- A type of smokeless tobacco called snus may increase a prostate cancer patient's mortality risk, according to a study published online Oct. 12 in the International Journal of Cancer.
Kathryn Wilson, Sc.D., a research scientist at the Harvard T.H. Chan School of Public Health in Boston, and colleagues analyzed health check-up data from 336,381 men in Sweden between 1971 and 1992.
The investigators found that, compared with men who never used tobacco, those who used snus but did not smoke had a 24 percent higher risk of death from prostate cancer during the study period. They also had a 19 percent higher risk of death from any cause. Among patients whose cancer had not spread, those who used snus but did not smoke were three times more likely to die from prostate cancer than those who never used tobacco (hazard ratio, 3.17).
"There is some evidence from animal studies that nicotine can promote cancer progression, and snus users have high blood levels of nicotine. Snus users are also exposed to other carcinogens in tobacco even though it is a smokeless product," coauthor Sarah Markt, a research associate at Harvard, said in a university news release. "Taken together, this suggests that the health effects of smokeless tobacco products should be carefully studied by public health officials."
Physician's Briefing