November 4, 2014
Breast Cancer Patients Might Prefer 'Invisible Tattoo'
Dark ink used to mark treatment area can be permanent reminder of the disease, researchers say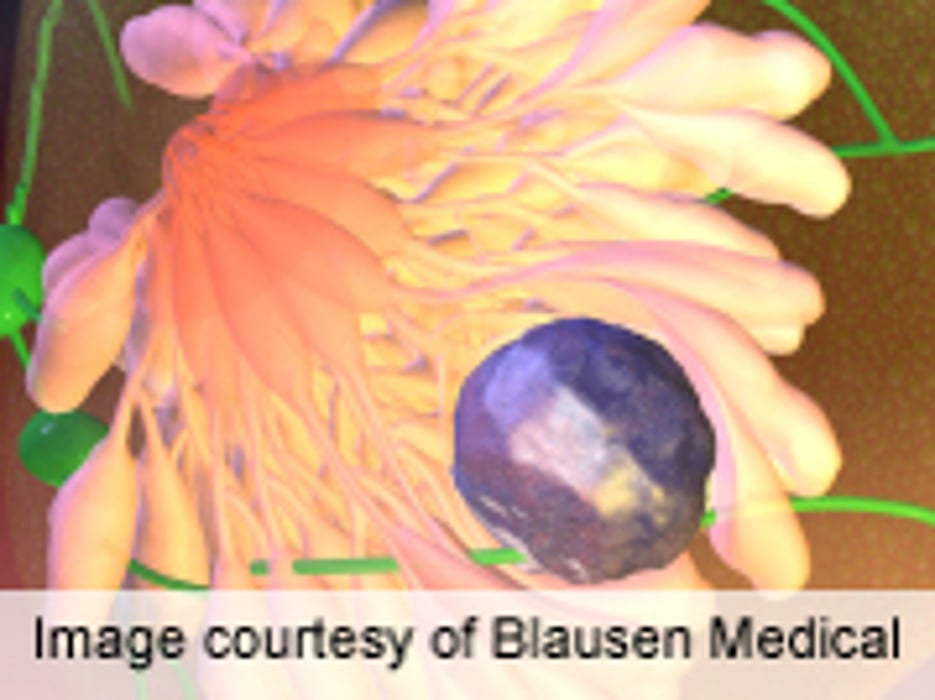 TUESDAY, Nov. 4, 2014 (HealthDay News) -- Using "invisible" tattoos instead of permanent dark ink ones when breast cancer patients undergo radiation therapy could help improve how patients feel about themselves, according to a new study presented at the National Cancer Research Institute's Cancer Conference, held from Nov. 2 to 5 in Liverpool, U.K.
The authors of the study note that previous research has found that the permanent tattoos remind breast cancer patients of their disease for years after treatment, lowering levels of body confidence and self-esteem. Also, the dark ink tattoos can be difficult to spot on dark-skinned women, which could result in inconsistent radiation treatment in the targeted areas.
The new study included 42 breast cancer patients who were undergoing radiation therapy and were asked how they felt about their body before treatment and one month later. Half of the women had conventional dark ink tattoos and half had fluorescent tattoos only visible under ultraviolet light. The researchers found that 56 percent of the women with the invisible tattoos felt better about their bodies one month after treatment, compared with 14 percent of those with dark ink tattoos. Treatment accuracy was the same in both groups of patients.
"These findings suggest that offering fluorescent radiotherapy tattoos as an alternative to dark ink ones could help ameliorate the negative feelings some women feel towards their bodies after treatment," study author Steven Landeg, a senior radiographer at the Royal Marsden Hospital in London, said in a research institute news release. "It's important to remember that body image is subjective, and dark ink radiotherapy tattoos will affect patients differently, but we hope that these results will go some way towards making this a viable option for radiotherapy patients in the future."
Physician's Briefing