April 1, 2019
Increasing Dose for Total Body Irradiation Cuts Graft Failure
Findings seen in patients with severe hemoglobinopathies receiving haploidentical bone marrow transplantation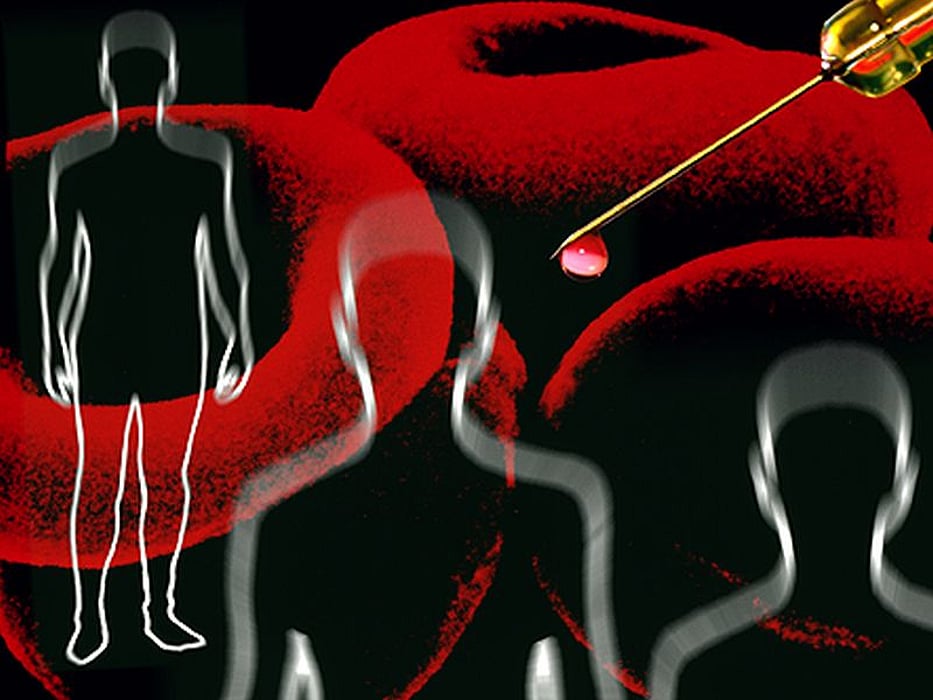 MONDAY, April 1, 2019 (HealthDay News) -- For patients with severe hemoglobinopathies undergoing bone marrow transplantation, increasing the dose of total body irradiation is associated with a reduction in graft failure, according to a study published in the April issue of The Lancet Haematology.
Javier Bolaños-Meade, M.D., from the Sidney Kimmel Comprehensive Cancer Center at Johns Hopkins in Baltimore, and colleagues enrolled 17 consecutive patients with sickle cell disease and β-thalassemia major (12 and five, respectively) receiving their first bone marrow transplant. Patients received total body irradiation with 400 cGy administered as a single fraction on day −1; unmanipulated bone marrow was collected and infused on day 0. The original planned primary objective was transplant-related mortality and progression-free survival; however, the trial was closed to accrual in 2017 after a coverage decision made by the Centers for Medicare & Medicaid Services. The primary objective was modified to assess engraftment.
The researchers found that one patient had primary graft failure with recovery of host hemopoiesis; 13 and three patients, respectively, achieved full donor chimerism and had mixed donor-host chimerism. Grade 2 to 4 acute graft-versus-host disease (GVHD) developed in five of 17 patients, and chronic GVHD developed in three patients. In all patients, GVHD had resolved as of the last follow-up; no patients were receiving systemic GVHD therapy.
"Increasing total body irradiation from 200 cGy to 400 cGy allowed for stable engraftment, which was well tolerated in patients with hemoglobinopathies receiving haploidentical bone marrow transplantation," the authors write.
Several authors disclosed financial ties to the pharmaceutical industry.
Abstract/Full Text (subscription or payment may be required)
Editorial (subscription or payment may be required)
Physician's Briefing