December 11, 2014
Many Breast Cancer Patients Receive Too Much Radiation Tx
Two-thirds of breast-conserving surgical patients undergo six to seven weeks of radiation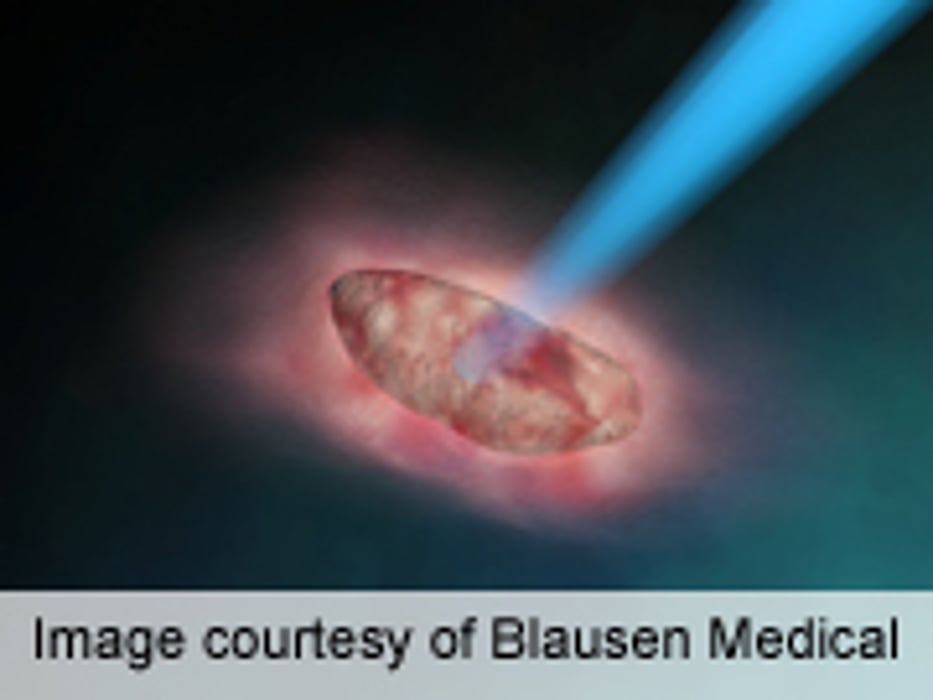 THURSDAY, Dec. 11, 2014 (HealthDay News) -- Many U.S. patients with breast cancer still get radiation therapy for much longer than they need to, according to research published online Dec. 10 in the Journal of the American Medical Association.
The analysis of data indicates that two-thirds of breast cancer patients who've had breast-conserving surgery undergo six to seven weeks of radiation therapy. However, multiple studies suggest that an alternative course of three weeks of higher-dose radiation -- hypofractionated whole breast radiation -- is just as effective, more convenient, and less expensive than longer, conventional radiation therapy. The newer type of radiation therapy is supported by four studies and practice guidelines from the American Society for Radiation Oncology, the researchers note.
The researchers found that in 2013, only 34.5 percent of early-stage breast cancer patients older than 50 received the shorter-course hypofractionated therapy. Among younger women and those with more advanced cancers, 21.2 percent received hypofractionated therapy in 2013, compared with 8.1 percent in 2008. However, use of the newer, shorter-course therapy has accelerated much more in Canada. In that country, 71 percent of early-stage breast cancer patients were already receiving hypofractionated radiation therapy by 2008.
The researchers also found that the use of hypofractionated radiation therapy reduced insurers' costs in the first year after breast cancer diagnosis by 10 percent. The switch to the shorter-course therapy had little effect on patients' out-of-pocket costs, but it did reduce the time patients needed to be away from work and home, which means they did get economic and quality-of-life benefits.
Abstract
Full Text (subscription or payment may be required)
Physician's Briefing