September 2, 2014
Rate of Bilateral Mastectomy Increased From 1998 to 2011
Bilateral mastectomy-linked mortality rates no different from breast-conserving sx plus radiation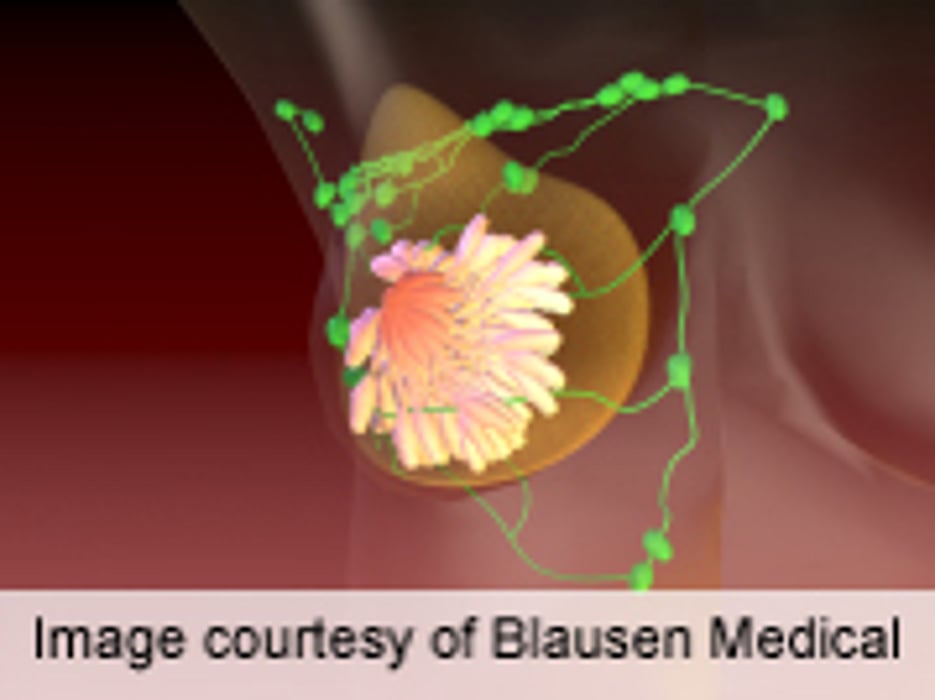 TUESDAY, Sept. 2, 2014 (HealthDay News) -- For women diagnosed with stage 0 to III breast cancer, the rate of bilateral mastectomy increased from 1998 to 2011, according to a study published in the Sept. 3 issue of the Journal of the American Medical Association.
Allison W. Kurian, M.D., from the Stanford University School of Medicine in California, and colleagues compared use of and mortality after bilateral mastectomy, breast-conserving therapy with radiation, and unilateral mastectomy in an observational cohort study. Participants included 189,734 women diagnosed with stages 0 to III breast cancer in California from 1998 through 2011.
The researchers observed an increase in the rate of bilateral mastectomy, from 2.0 percent in 1988 to 12.3 percent in 2011, and from 3.6 to 33 percent among women younger than 40 years. Non-Hispanic white women, those with private insurance, and those who received care at a National Cancer Institute-designated cancer center more often used bilateral mastectomy, while unilateral mastectomy was more frequently used by racial/ethnic minorities and Hispanic versus non-Hispanic white women and those with public/Medicaid versus private insurance. Unilateral mastectomy correlated with increased all-cause mortality compared with breast-conserving surgery with radiation (hazard ratio, 1.35; 95 percent confidence interval [CI], 1.32 to 1.39), while there was no significant mortality difference for bilateral mastectomy (hazard ratio, 1.02; 95 percent CI, 0.94 to 1.11).
"Use of bilateral mastectomy increased significantly throughout California from 1998 through 2011 and was not associated with lower mortality than that achieved with breast-conserving surgery plus radiation," the authors write.
Abstract
Full Text
Editorial (subscription or payment may be required)
Physician's Briefing