March 21, 2014
Rates of Colorectal Cancer Continue to Drop in Older Adults
Incidence rates have decreased by about 3 percent per year during the past decade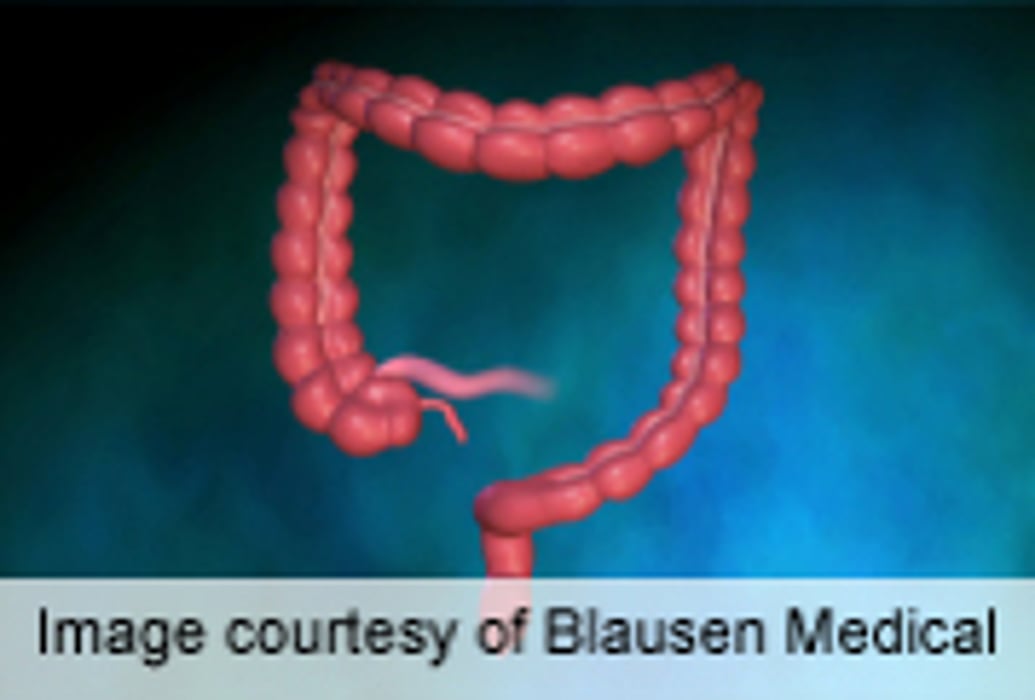 FRIDAY, March 21, 2014 (HealthDay News) -- Incidence rates for colorectal cancer declined by approximately 3 percent per year from 2001 to 2010 in the United States, with the largest drops occurring in adults aged 65 and older, according to research published in the March/April issue of CA: A Cancer Journal for Clinicians.
Rebecca Siegel, M.P.H., of the American Cancer Society in Atlanta, and colleagues compiled an overview of colorectal cancer statistics, including incidence data from the National Cancer Institute's Surveillance, Epidemiology, and End Results program and the North American Association of Central Cancer Registries, as well as mortality data from the National Center for Health Statistics.
The researchers found that, from 2001 to 2010, incidence rates for colorectal cancer decreased by approximately 3 percent per year; the largest drops occurred in adults aged 65 years and older, while rates increased among adults younger than 50 years. More than one-third of all colorectal cancer deaths (29 percent in men and 43 percent in women) will occur in individuals aged 80 years or older. The incidence and death rates for colorectal cancer are highest in blacks and lowest in Asians/Pacific Islanders.
"Progress in reducing colorectal cancer death rates can be accelerated by improving access to and use of screening and standard treatment in all populations," the authors write.
Physician's Briefing