February 13, 2013
IBCERCC: Prioritize Prevention to Reduce Breast Cancer
Seven recommendations offered to identify and mitigate environmental causes of breast cancer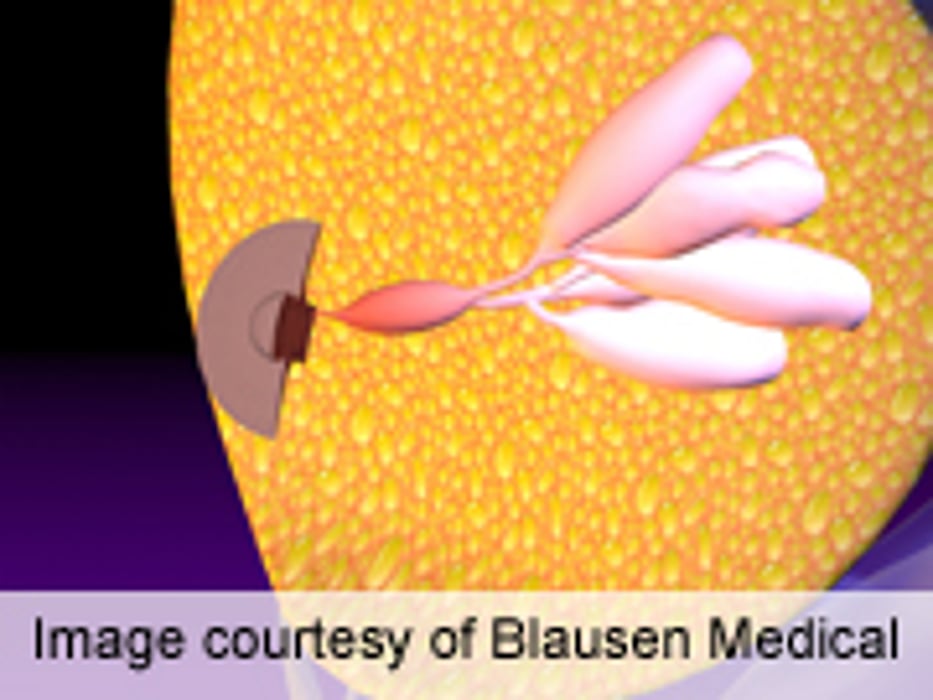 WEDNESDAY, Feb. 13 (HealthDay News) -- Seven recommendations have been proposed highlighting the need for coordinated efforts to identify and mitigate the environmental causes of breast cancer, according a report from the Interagency Breast Cancer and Environmental Research Coordinating Committee (IBCERCC).
Following implementation of the Breast Cancer and Environmental Research Act in 2008, which established the IBCERCC, researchers have been reviewing the state of science and current programs and offer seven recommendations to identify and mitigate the environmental causes of breast cancer.
According to the report, a national breast cancer strategy should be implemented to prioritize prevention and increase federal government investment in prevention. A transdisciplinary approach should be used to explore compelling scientific themes, and federal funding should encourage scientists to pursue this approach. The study of chemical and physical factors, which may influence the risk of developing and the likelihood of surviving breast cancer, should be intensified. To accelerate the pace of research on breast cancer, the environment, federal, state, and nongovernmental organizations should coordinate and collaborate. The processes of research planning, implementation, and translation should include stakeholders representing the public and affected communities. Translation and dissemination of research should be integrated into every funded program focusing on breast cancer and the environment.
"Enhanced investment in prevention research -- from the initial concept of studies built on strong partnerships between breast cancer advocates and scientists to the timely dissemination and translation of research findings -- ultimately will reduce the incidence of breast cancer in future generations," the authors write.
Physician's Briefing