June 2, 2014
ASCO: Breath Test May Help Spot Lung Cancer
Researchers report test could also differentiate early and late stages of the disease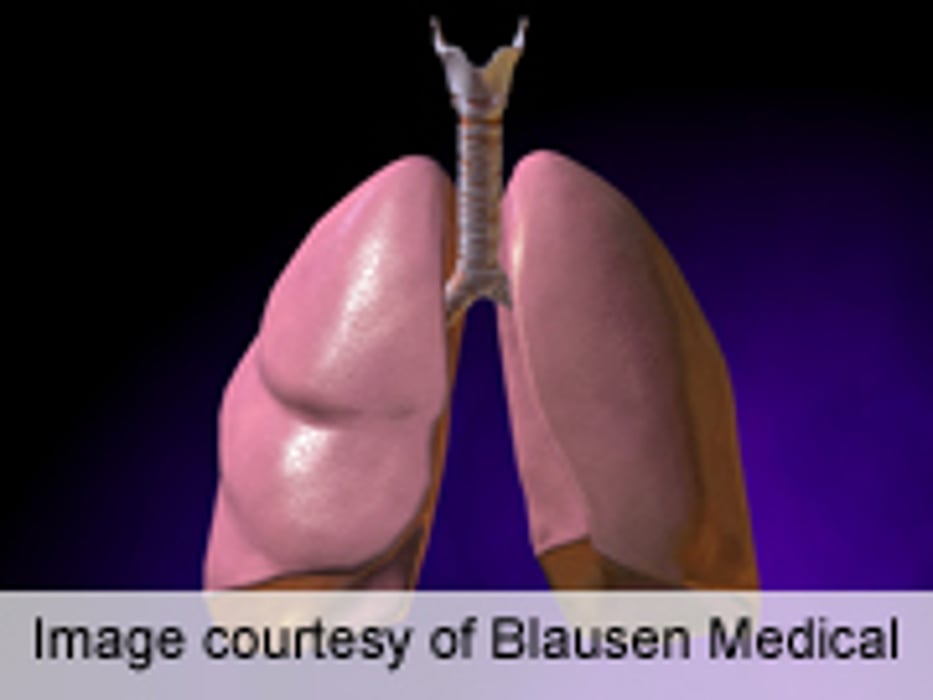 MONDAY, June 2, 2014 (HealthDay News) -- Researchers have developed a breathalyzer that can detect lung cancer and assess whether it is early or advanced, according to findings presented this weekend at the annual meeting of the American Society of Clinical Oncology (ASCO), held from May 30 to June 3 in Chicago.
The new study involved 358 people located in the United States and Israel. Of those, 213 had lung cancer and of those, 143 had advanced-stage cancer. Another 145 did not have lung cancer. Doctors had the patients blow into a balloon, which was then attached to a very sensitive gold nanoparticle sensor. Technion Institute, a laboratory in Haifa, Israel, then analyzed the particles in the sensor trap for volatile organic compounds that are evidence of lung cancer.
The device and subsequent analysis accurately sorted healthy people from people with early-stage lung cancer 85 percent of the time, and healthy people from those with advanced lung cancer 82 percent of the time, researchers said. The test also accurately distinguished between early and advanced lung cancer 79 percent of the time.
"This could totally revolutionize lung cancer screening and diagnosis" by providing a "nontraumatic, easy, cheap approach to early detection and differentiation of lung cancer," study coauthor Fred Hirsch, M.D., Ph.D., of the University of Colorado Cancer Center in Denver, said in an ASCO news release.
Physician's Briefing