April 23, 2018
Cancer Screening More Likely After a Previous False Positive
Findings for both men and women with a false-positive prostate or breast cancer test result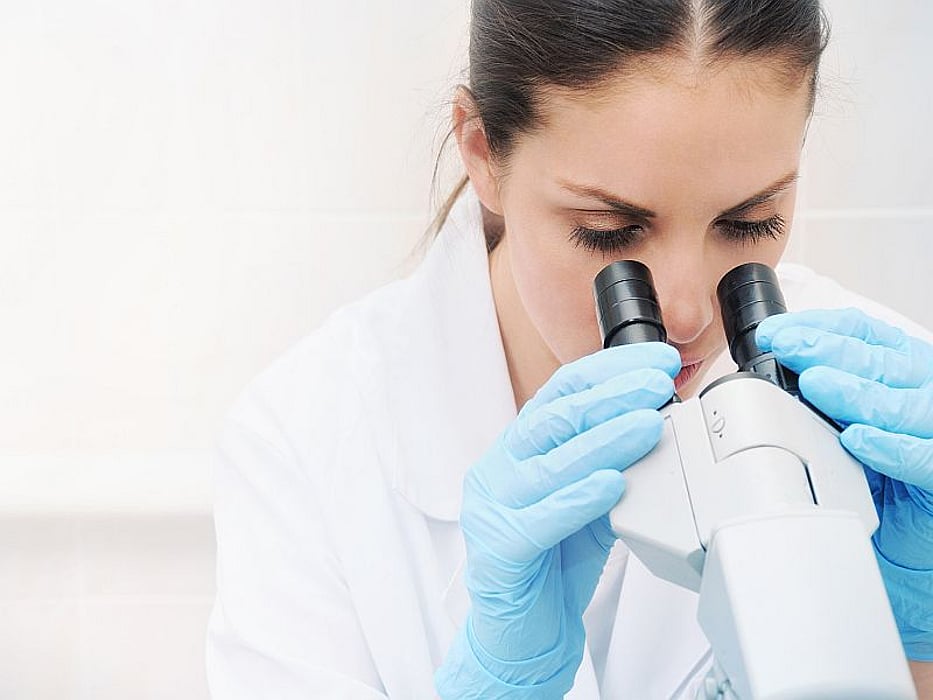 MONDAY, April 23, 2018 (HealthDay News) -- Patients who previously had a false-positive breast or prostate cancer screening test result are more likely to have future screenings, according to a study published online April 23 in Cancer.
Glen B. Taksler, Ph.D., from the Cleveland Clinic, and colleagues assessed whether 92,405 individuals aged 50 to 75 years (2006 to 2015) were up-to-date with their breast, prostate, or colorectal cancer screening. Differences in current status were assessed by whether patients had a previous false-positive test result.
The researchers found that women were more likely to be up-to-date with breast cancer screening if they previously had false-positive mammography results both without breast biopsy (adjusted odds ratio [aOR], 1.43) and with breast biopsy (aOR, 2.02; both P < 0.001). These same women were also more likely to be current for colorectal cancer screening (aOR range, 1.25 to 1.47, depending on breast biopsy; both P < 0.001). Similarly, men who previously had false-positive prostate cancer test results were more likely to be current with colorectal cancer screening (aOR without prostate imaging/biopsy, 1.22 [P = 0.039] and aOR with imaging/biopsy, 1.60 [P = 0.028]).
"Prior experience with cancer screenings may influence a patient's willingness to continue future screening," the authors write.
Abstract/Full Text (subscription or payment may be required)
Physician's Briefing