September 10, 2014
Recommendations Developed for Sickle Cell Disease
Strong recommendations for hydroxyurea therapy, preoperative transfusion therapy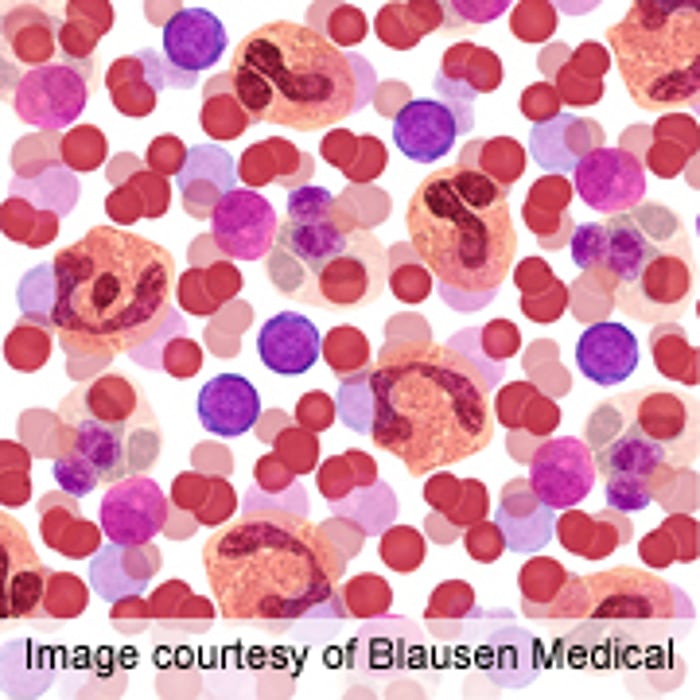 WEDNESDAY, Sept. 10, 2014 (HealthDay News) -- Evidence-based recommendations have been developed to support health care professionals who provide care for individuals with sickle cell disease. The summary of the 2014 evidence-based report by expert panel members was published online Sept. 9 in the Journal of the American Medical Association.
Barbara P. Yawn, M.D., M.S.P.H., from Olmsted Medical Center in Rochester, Minnesota, and colleagues conduced a systematic review to develop evidence-based recommendations to support and increase the number of health care professionals willing and able to care for individuals with sickle cell disease.
The researchers made strong recommendations for preventive services including daily oral prophylactic penicillin up to age 5. For those with sickle cell anemia, annual transcranial Doppler examinations were strongly recommended from age 2 to age 16, with long-term transfusion therapy recommended to prevent stroke for those with abnormal transcranial Doppler velocity (≥200 cm/s). For adults with three or more severe vasoocclusive crises during a 12-month period, with sickle cell disease pain or chronic anemia interfering with daily activities, or with severe or recurrent episodes of acute chest syndrome, the researchers strongly recommended hydroxyurea therapy. A moderate-strength recommendation suggests hydroxyurea treatment for infants, children, and adolescents regardless of symptoms. Preoperative transfusion to increase hemoglobin levels to 10g/dL was strongly recommended in people with sickle cell anemia.
"The process of developing guidelines for the management of children, adolescents, and adults with sickle cell disease has been challenging because high-quality evidence is limited in virtually every area related to sickle cell disease management," the authors write.
Several authors disclosed financial ties to and/or served as expert witnesses for the pharmaceutical industry.
Full Text
Editorial (subscription or payment may be required)
Physician's Briefing