July 31, 2019
Trial Tests CRISPR Gene-Editing to Treat Sickle Cell Disease
Study seeks to recruit up to 45 adults with severe sickle cell disease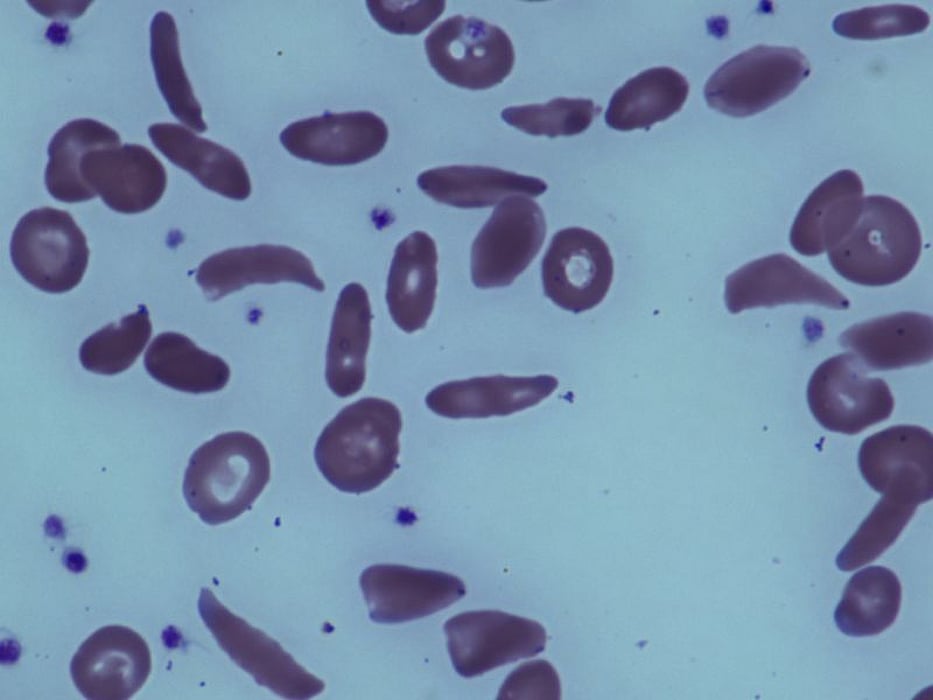 WEDNESDAY, July 31, 2019 (HealthDay News) -- A U.S. clinical trial of CRISPR gene-editing to treat people with sickle cell disease is underway.
The trial seeks to recruit up to 45 adults with severe sickle cell disease. It will use CRISPR in an attempt to boost production of a different kind of hemoglobin (fetal hemoglobin) that makes it harder for cells to sickle and stick together, CNN reported.
Sickle cell disease affects about 100,000 Americans, most of African ancestry or identifying as black.
"This is an extraordinary time" in the treatment of sickle cell disease, Alexis Thompson, M.D., hematology section head at the Ann and Robert H. Lurie Children's Hospital of Chicago, who is not involved in the trial, told CNN. "It's terribly exciting that there is so much attention on cutting-edge science and a condition that has lagged far behind many other medically important diseases."
Physician's Briefing