April 8, 2014
AACR: ICMgp100 Tolerated, Active in Advanced Melanoma
Maximum tolerated dose of 600 ng/kg well tolerated; lasting partial responses achieved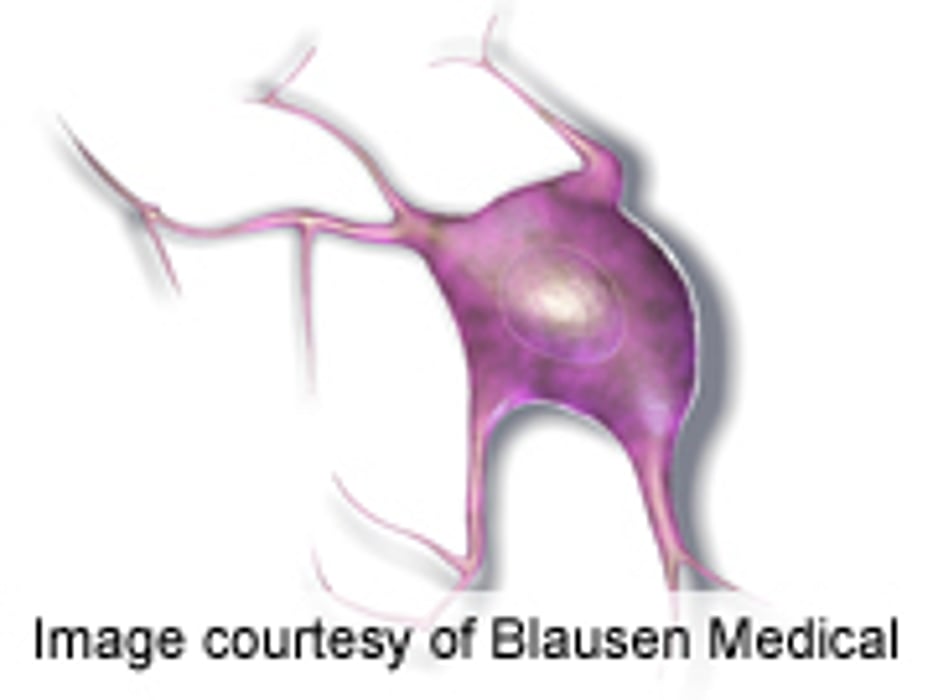 TUESDAY, April 8, 2014 (HealthDay News) -- An affinity-enhanced T cell receptor specific for the human leukocyte antigen-A2 restricted melanoma gp 100 peptide fused to an anti-CD3 antibody fragment, IMCgp100, seems promising for advanced melanoma, according to a study presented at the annual meeting of the American Association for Cancer Research, held from April 5 to 9 in San Diego.
Mark Middleton, M.D., Ph.D., from the NIHR Biomedical Research Centre in Oxford, U.K., and colleagues conducted a phase I study to determine the maximum tolerated dose and toxicity of ICMgp100. Thirty-one patients with metastatic melanoma were enrolled in eight cohorts and received doses of 5 to 900 ng/kg ICMgp100.
The researchers found that two of four patients developed grade 3 hypotension at a dose of 900 ng/kg, and consequently the maximum tolerated dose was established as 600 ng/kg. Transient grade 3 pruritic rash and grade 2 pyrexia were common toxicities. There was evidence of profound lymphocyte trafficking to the skin, as observed in immunohistochemical analysis of skin biopsies, and this was accompanied by chemokine/cytokine release. To date, four partial responses and multiple lesser responses have been documented, with one of the partial responses occurring after a single dose. Two partial responses persisted beyond more than nine months of continued treatment.
"The drug is well tolerated in advanced melanoma patients, and we have seen clinical responses in some of them," Middleton said in a statement.
The study was funded by Immunocore.
Physician's Briefing