April 3, 2014
Worse Cutaneous Melanoma Outcomes for Men Living Alone
More advanced stage at diagnosis; reduced cutaneous malignant melanoma-specific survival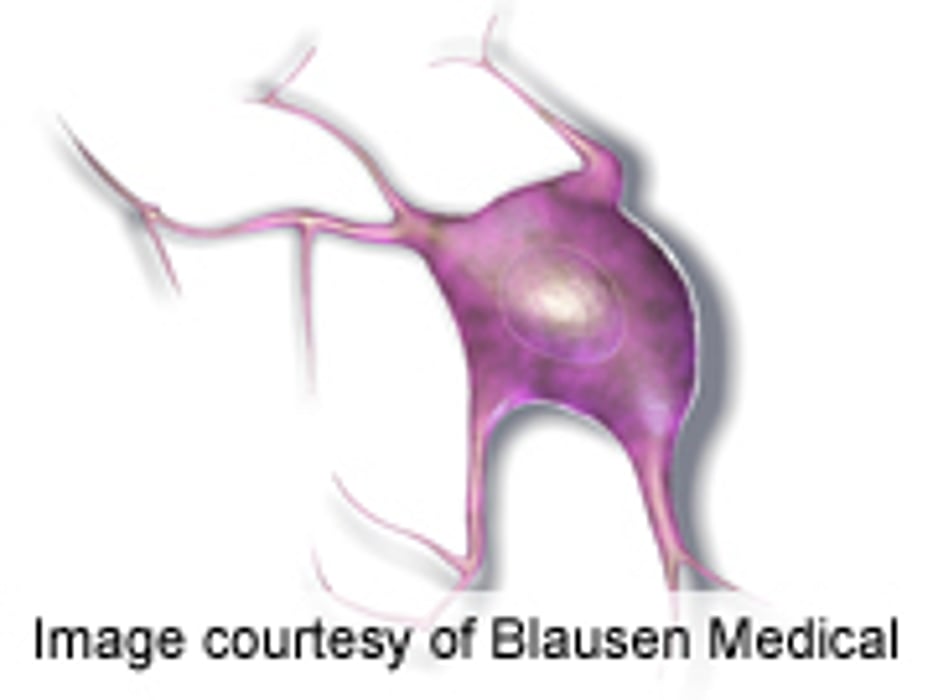 THURSDAY, April 3, 2014 (HealthDay News) -- Men living alone have more advanced cutaneous malignant melanoma (CMM) at diagnosis and have reduced CMM-specific survival, according to a study published online March 31 in the Journal of Clinical Oncology.
Hanna Eriksson, M.D., Ph.D., from the Karolinska Institutet in Stockholm, and colleagues examined the correlation between cohabitation status, clinical stage at diagnosis, and disease-specific survival in a cohort of 27,235 patients from the Swedish Melanoma Register. The patients were diagnosed with primary invasive CMM between 1990 and 2007 and were followed through 2012.
The researchers found that men living alone had significantly increased odds of higher stage at diagnosis, compared with those living with a partner, even after adjustment for age at diagnosis, level of education, living area, period of diagnosis, and tumor site (stage II versus stage I: odds ratio, 1.42; stage III or IV versus stage I: odds ratio, 1.43). Women living alone also had increased odds of diagnosis at stage II versus stage I (odds ratio, 1.15). After adjustment for the same factors, men living alone had significantly decreased CMM-specific survival (hazard ratio for death, 1.48; P < 0.001). After further adjustment for all potential and established prognostic factors, the association for men living alone and decreased CMM-specific survival remained significant (hazard ratio, 1.31; P < 0.001).
"This emphasizes the need for improved prevention and early detection strategies for this group," the authors write.
Abstract
Full Text (subscription or payment may be required)
Physician's Briefing