July 24, 2014
Good Odds for Those Who Need Bone Marrow Donor
Most blood cancer patients will find an acceptable match through bone marrow registry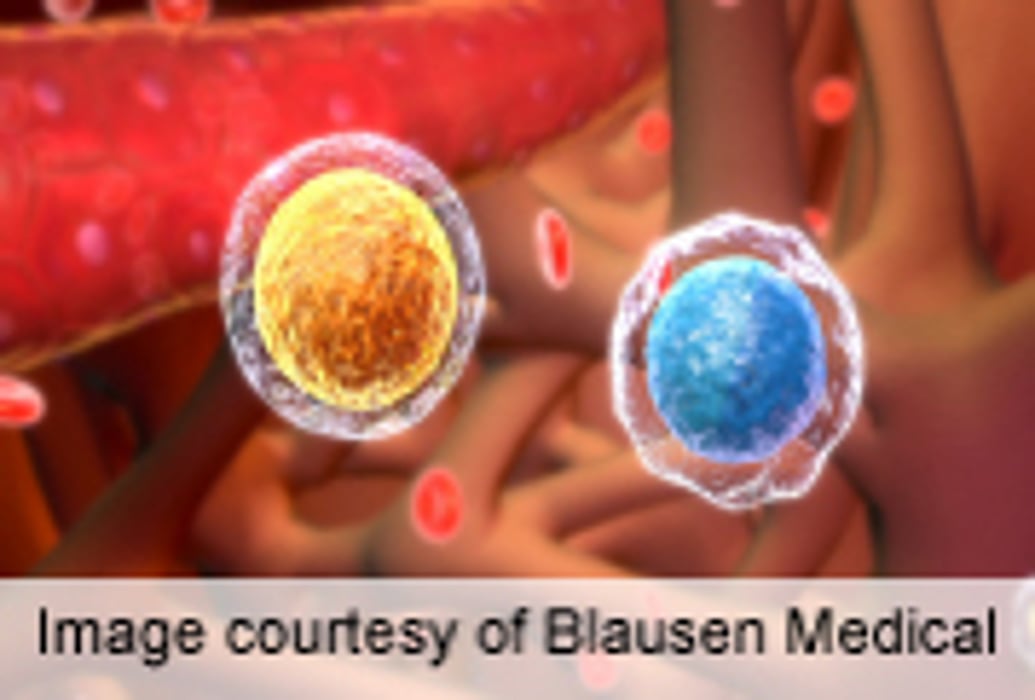 THURSDAY, July 24, 2014 (HealthDay News) -- Most suitable candidates in the United States who need a bone marrow transplant can find an acceptable match through the National Marrow Donor Program, according to a new study.
The findings, said to represent the first attempt to accurately determine the successful-match rate of the bone marrow registry, are published in the July 24 issue of the New England Journal of Medicine.
Depending on a patient's race or ethnic background, the researchers found that 66 to 97 percent of patients will have a suitably matched and available live donor on the registry. Even hard-to-match ethnic groups can find a suitable donation thanks to banked stem cells drawn from umbilical cord-blood donations, senior author Martin Maiers, director of bioinformatics research at the National Marrow Donor Program, told HealthDay.
All told, for patients who are candidates for either bone marrow or cord-blood transplants, the likelihood of having a suitable match is as high as 91 to 99 percent, according to the study. "For almost all patients, there is some sort of product available for them," Maiers said.
Full Article
Full Text (subscription or payment may be required)
Physician's Briefing