January 28, 2014
Therapeutic Music Video Beneficial for HSCT Recipients
Positive resilience outcomes for adolescents/young adults undergoing hematopoietic stem cell transplant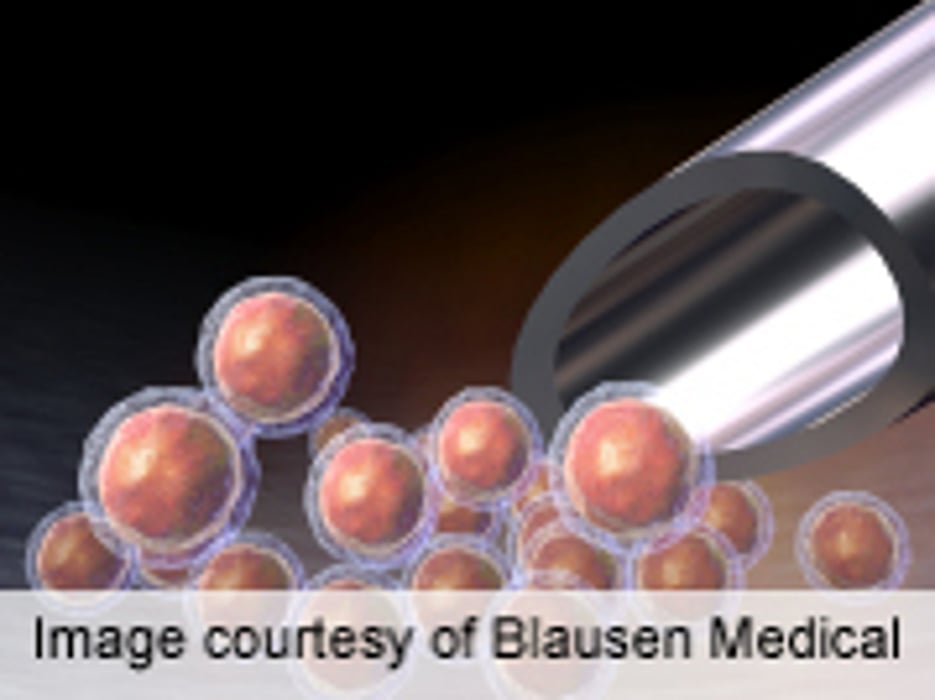 TUESDAY, Jan. 28, 2014 (HealthDay News) -- For adolescents/young adults (AYAs), a therapeutic music video (TMV) intervention delivered during the acute phase of hematopoietic stem cell transplant (HSCT) is associated with positive resilience outcomes, according to a study published online Jan. 27 in Cancer.
Sheri L. Robb, Ph.D., from the Indiana University School of Nursing in Indianapolis, and colleagues examined the efficacy of a TMV intervention delivered during the acute phase of HSCT in a group of 113 AYAs, aged 11 to 24 years, undergoing myeloablative HSCT. Participants were randomized to receive six sessions of TMV or low-dose control (audiobooks) over three weeks with a board-certified music therapist. Measures related to latent variables of illness-related distress, social integration, spiritual perspective, family environment, coping, hope-derived meaning, and resilience were assessed at baseline (T1), post-intervention (T2), and 100 days post-transplant (T3).
The researchers found that the TMV group reported significantly better courageous coping (P = 0.030) at T2. Significantly better social integration (P = 0.028) and family environment (P = 0.008) were reported by the TMV group at T3, while there were moderate nonsignificant effect sizes for spiritual perspective (P = 0.071) and self-transcendence (P = 0.088).
"The TMV intervention improves positive health outcomes of courageous coping, social integration, and family environment during a high-risk cancer treatment," the authors write. "We recommend the TMV be examined in a broader population of AYAs with high-risk cancers."
Abstract
Full Text (subscription or payment may be required)
Physician's Briefing