May 20, 2019
Hormone Therapy in Transgender Women Ups Breast Cancer Risk
Transgender people on hormones, cisgender people should follow same breast cancer screening guidelines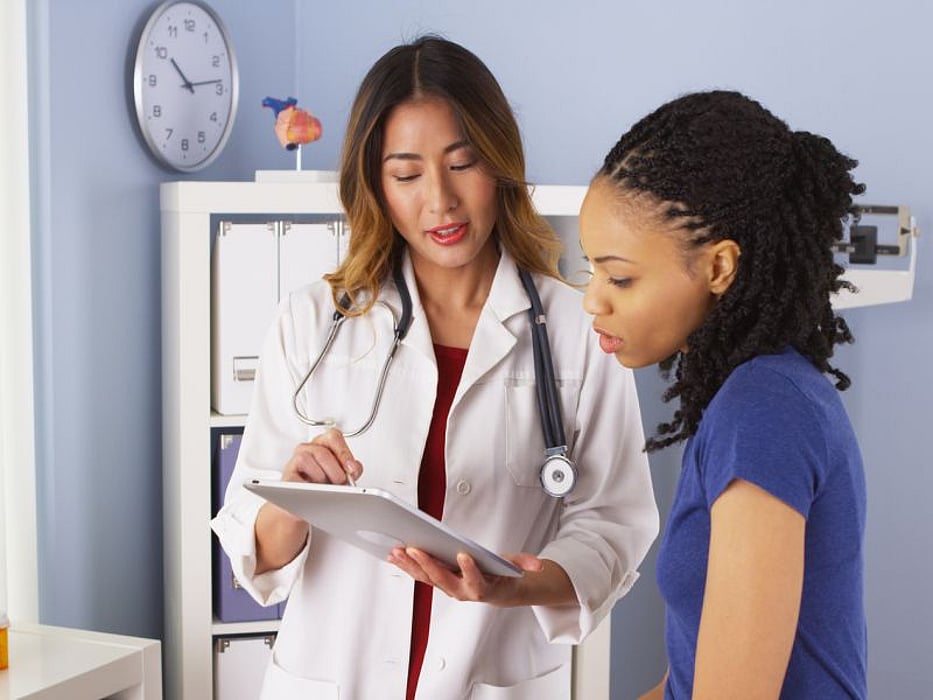 MONDAY, May 20, 2019 (HealthDay News) -- Transgender women receiving hormone treatments are at greater risk for developing breast cancer than cisgender men, according to a study published online May 15 in The BMJ.
Christel J.M. de Blok, Ph.D., of the VU University Medical Centre in Amsterdam, and colleagues retrospectively performed an observational study of transgender women and men who received gender-affirming hormone treatment between the years of 1972 and 2016. Transgender women received a combination of antiandrogens and estrogens for an average duration of 13 years, with treatments beginning at a median age of about 31 years. Transgender men underwent testosterone treatments for an average of eight years, beginning at a median age of 23 years. The incidence and characteristics of breast cancer were compared for those in the cohort and the general population.
The researchers identified 18 cases of breast cancer (15 invasive and three noninvasive) in 17 of the 2,260 transgender women after an average of 18 years of hormone treatment. The average age at diagnosis was 50 years. Compared with cisgender men, transgender women had a 46-fold higher risk for breast cancer (standardized incidence ratio [SIR], 46.7); however, this risk was lower than that seen in cisgender women (SIR, 0.3). The majority of these cases were found to be ductal in origin and estrogen and progesterone receptor-positive; 8.3 percent were human epidermal growth factor receptor 2-positive. Invasive breast cancer was diagnosed in four of the 1,229 transgender men (no noninvasive cases were reported), with diagnosis occurring at an average age of 47 years after a median of 15 years of hormone treatment. Compared with cisgender women, this number was lower than expected (SIR, 0.2).
This research "suggests that hormone treatment alters the risk of breast cancer in transgender people compared with initial risk based on their birth assigned sex," the authors write.
Physician's Briefing