December 9, 2013
AACR: Patient Uncertainty High for HPV Vaccination
One-quarter of vaccine-relevant individuals have discussed vaccine with health care providers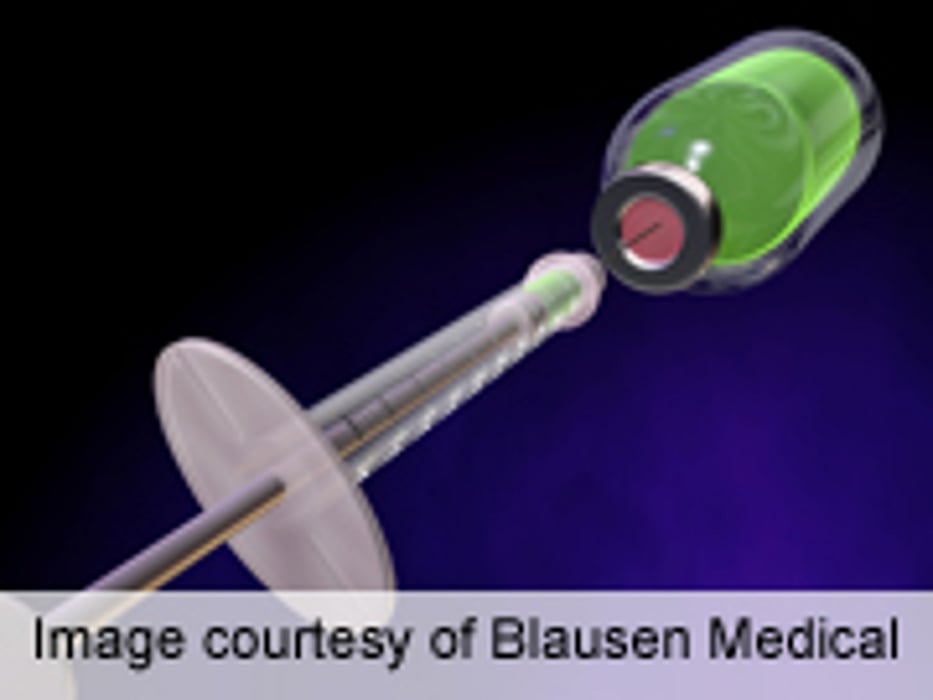 MONDAY, Dec. 9, 2013 (HealthDay News) -- Uncertainty about the human papillomavirus (HPV) vaccine is high, according to a study presented at the American Association for Cancer Research's Conference on the Science of Cancer Health Disparities in Racial/Ethnic Minorities and the Medically Underserved, held from Dec. 6 to 9 in Atlanta.
Kassandra I. Alcaraz, Ph.D., M.P.H., from the American Cancer Society in Atlanta, and colleagues examined perceptions about HPV vaccination using data from the National Cancer Institute's Health Information National Trends Survey collected in 2012 to 2013 for 1,417 HPV vaccine-relevant respondents who had someone in their immediate family aged 9 to 27 years old.
The researchers found that 25 percent of vaccine-relevant individuals reported talking to a health care provider about the HPV vaccine, with significant variation by education level. The lowest levels of confidence in the vaccine's effectiveness were reported by non-Hispanic blacks (18.6 percent). Seventy percent of respondents reported not knowing how successful the vaccine was at preventing cervical cancer, with the highest level of uncertainty reported by African-Americans (78 percent). Education and gender were the only sociodemographic characteristics that were significantly associated with uncertainty (P = 0.002 and 0.04, respectively). After adjustment for sociodemographic characteristics, vaccine-relevant individuals who had never talked to a provider about the HPV vaccine were significantly more likely not to know about its effectiveness (adjusted odds ratio, 3.89).
"Our findings suggest we should encourage health care providers to discuss the effectiveness of the HPV vaccine with patients who are age-eligible for vaccination and parents of vaccine-eligible adolescents," Alzaraz said in a statement.
Physician's Briefing