December 19, 2019
Sustained Weight Loss at 50+ May Lower Risk for Breast Cancer
Women who lost ≥9 kg and regained some, but not all, also had lower risk for breast cancer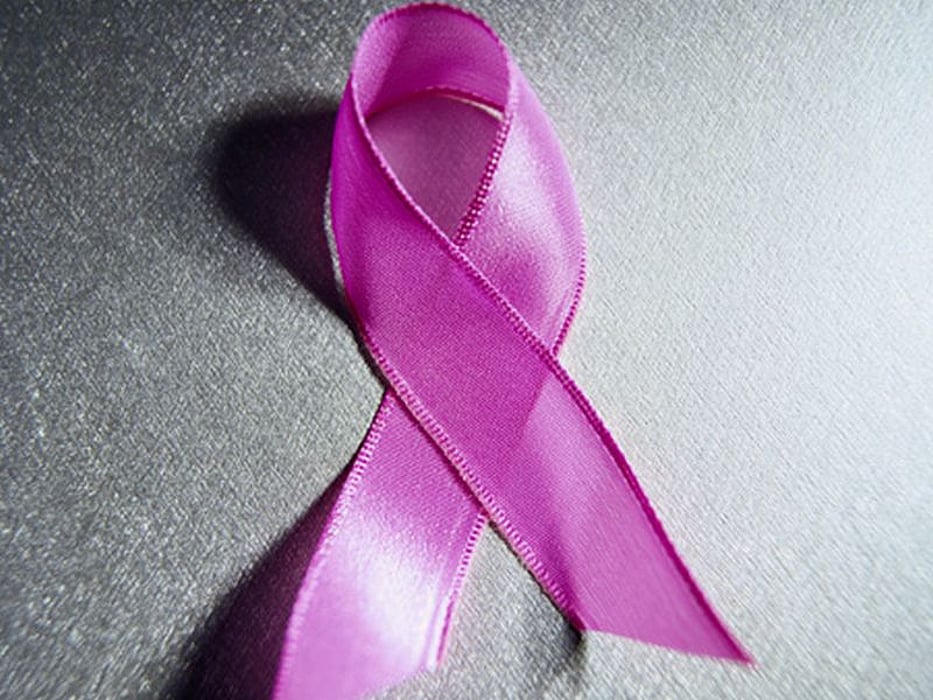 THURSDAY, Dec. 19, 2019 (HealthDay News) -- For women aged ≥50 years, sustained weight loss is associated with a reduced breast cancer risk, according to a study published online Dec. 17 in the Journal of the National Cancer Institute.
Lauren R. Teras, Ph.D., from the American Cancer Society in Atlanta, and colleagues examined the associations between weight change during about 10 years and risk for breast cancer among women aged ≥50 years. During follow-up, 6,930 invasive breast cancers were identified among 180,885 women.
The researchers found that women with sustained weight loss (≥2 kg in interval 1 [median, 5.2 years] that was not regained in interval 2 [median, 4.0 years]) had a lower risk for breast cancer compared with women with stable weight (±2 kg). The risk reduction was linear and was limited to women not using postmenopausal hormones (>2 to 4.5 kg lost: hazard ratio, 0.82; >4.5 to <9 kg lost: hazard ratio, 0.75; ≥9 kg lost: hazard ratio, 0.68). A lower risk for breast cancer was also seen for women who lost ≥9 kg and gained some (but not all) back.
"We found that losing weight -- and keeping it off -- was associated with lower breast cancer risk for women aged 50 years and over," the authors write. "This message is particularly important for the two-thirds of the U.S. population who are overweight/obese, and therefore at higher risk of breast cancer."
Abstract/Full Text (subscription or payment may be required)
Physician's Briefing