July 13, 2021
High-Efficacy Therapy May Reduce Relapses in Active SPMS
But no difference in disability progression seen for high-efficacy versus low-efficacy therapy for secondary progressive multiple sclerosis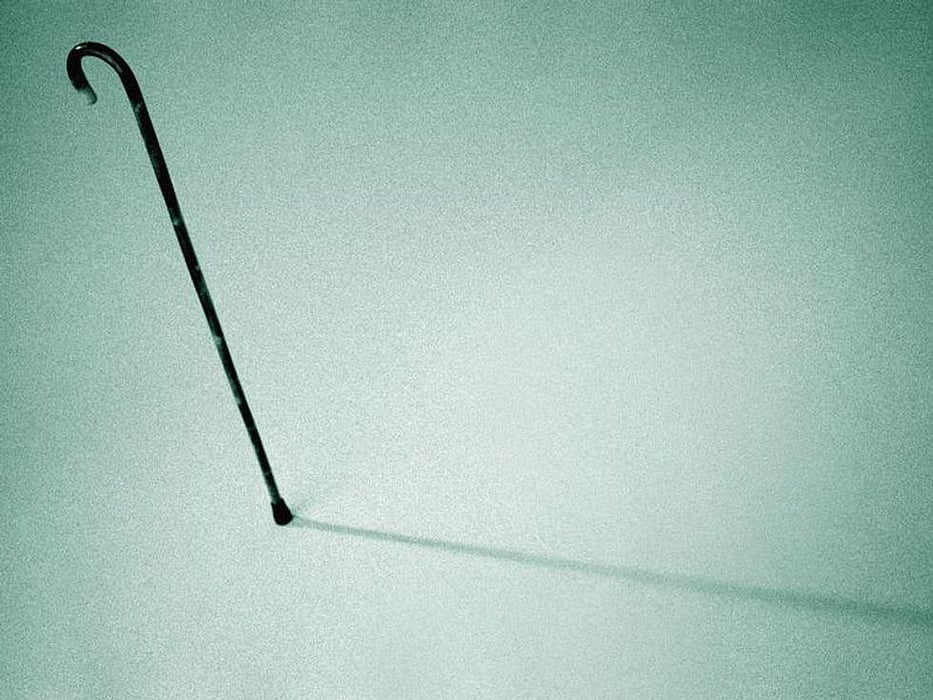 TUESDAY, July 13, 2021 (HealthDay News) -- High-efficacy disease-modifying therapies may reduce flare-ups in recently active secondary progressive multiple sclerosis (SPMS), but they do not appear to offer any advantage over low-efficacy therapies for slowing disability progression, according to a study published online June 30 in Neurology.
Izanne Roos, M.B.Ch.B., from the University of Melbourne in Australia, and colleagues compared the clinical effectiveness of high-efficacy treatments (natalizumab, alemtuzumab, mitoxantrone, ocrelizumab, rituximab, cladribine, and fingolimod) and low-efficacy treatments (interferon β, glatiramer acetate, and teriflunomide) in 1,000 patients with recently active and inactive SPMS followed for 10 years.
The researchers found that patients with active SPMS treated with high-efficacy therapy experienced less frequent relapses than those on low-efficacy therapy (hazard ratio, 0.7; 95 percent confidence interval, 0.5 to 0.9; P = 0.006). However, the investigators found no evidence for a difference in relapse frequency between groups (hazard ratio, 0.8; 95 percent confidence interval, 0.6 to 1.2; P = 0.39) among patients with inactive SPMS. There was also no evidence found for a difference in the risk for disability progression for both active and inactive SPMS (hazard ratios [95 percent confidence intervals], 1.1 [0.8 to 1.5] and 1.3 [0.9 to 1.8], respectively).
"When the goal is to alleviate ongoing relapse activity, more potent therapy is justified," a coauthor said in a statement. "But when the goal is to limit disability progression in secondary progressive MS, both types of drugs show comparable effectiveness."
Several authors disclosed financial ties to the pharmaceutical industry.
Abstract/Full Text (subscription or payment may be required)
Physician's Briefing