February 11, 2020
Adding Maraviroc to c-ART No Better in Advanced HIV
Incidence of severe morbidity similar for addition of maraviroc versus placebo to standard c-ART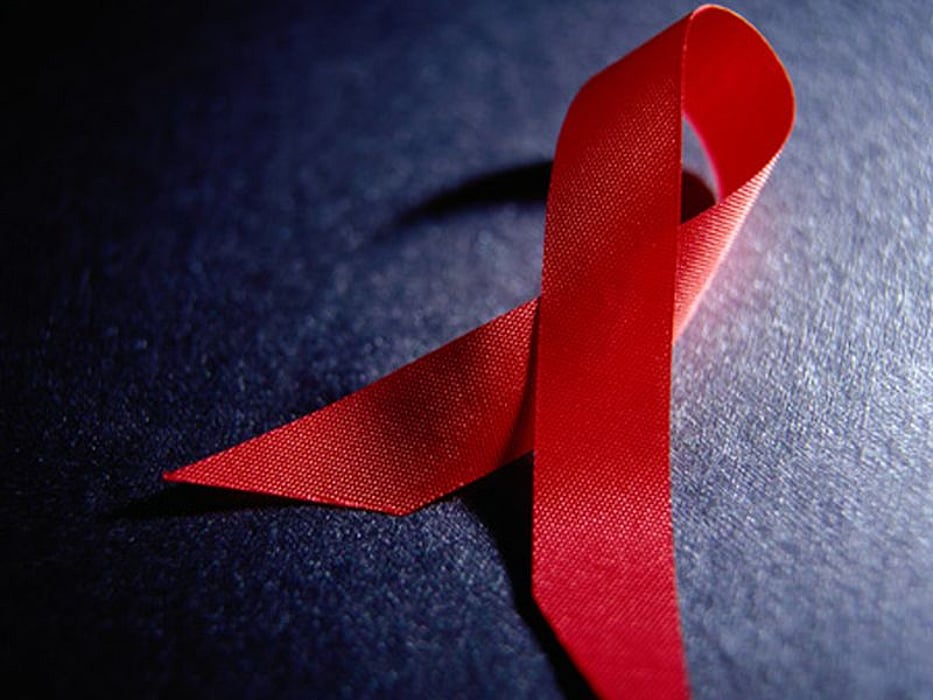 TUESDAY, Feb. 11, 2020 (HealthDay News) -- For patients initiating therapy for advanced HIV, the addition of maraviroc, an antiretroviral drug with immunologic effects, to standard combined antiretroviral therapy (c-ART) does not improve clinical outcomes, according to a study published online Feb. 11 in the Annals of Internal Medicine.
Yves Lévy, M.D., Ph.D., from the Henri Mondor Hospital in Créteil, France, and colleagues conducted a randomized controlled trial to assess the benefit of adding maraviroc to standard c-ART for 416 patients with advanced disease at HIV diagnosis. The analyses included 409 participants who were randomly assigned to either the maraviroc group (202 patients) or a placebo group (207 patients) and who received more than one dose.
The researchers found that the incidence of severe morbidity was 11.1 and 11.2 per 100 person-years in the maraviroc and placebo groups, respectively, during 72 weeks of follow-up (hazard ratio, 0.97; 95 percent confidence interval, 0.57 to 1.67). The incidence of grade 2 or higher adverse events was 36.1 versus 41.5 per 100 person-years (incidence rate ratio, 0.87; 95 percent confidence interval, 0.65 to 1.15).
"Although new drug regimens are associated with better immunovirologic outcomes and may be associated with better clinical outcomes in HIV-1-infected persons presenting with advanced HIV infection, new strategies, such as host-directed therapies or improved prophylaxis, are clearly needed to decrease the higher morbidity and mortality observed in this population," the authors write.
Several authors disclosed financial ties to the pharmaceutical industry.
Abstract/Full Text (subscription or payment may be required)
Physician's Briefing