July 27, 2012
Apparent HIV-1 'Cure' After Stem Cell Transplant
Two men appear to be HIV-1 free a year or more after bone marrow transplant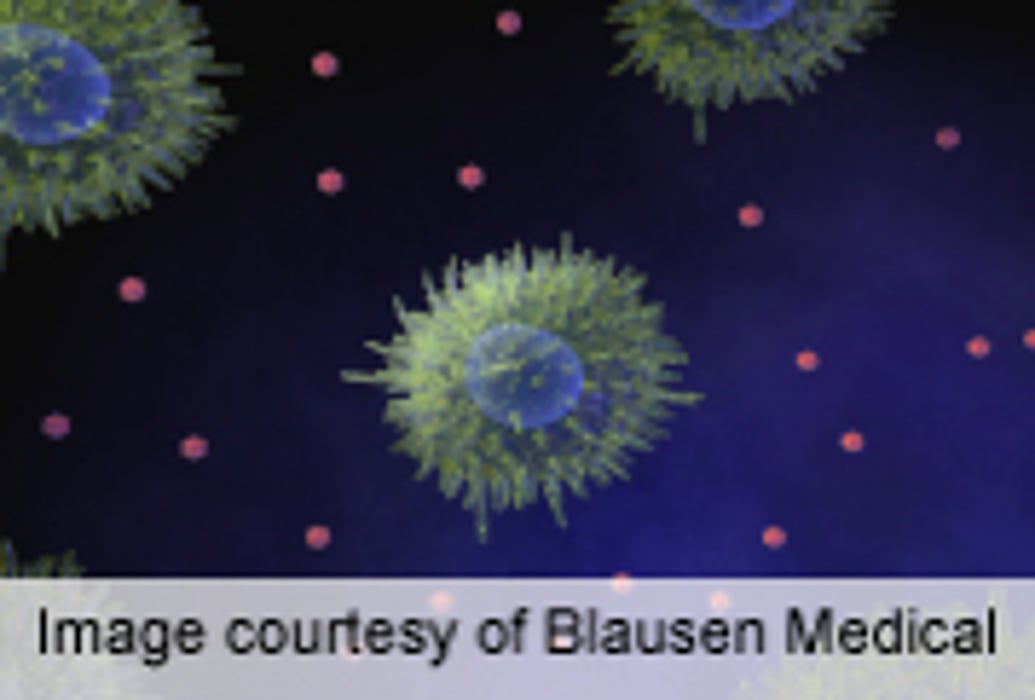 FRIDAY, July 27 (HealthDay News) -- Two HIV-1 infected men no longer have infected blood cells a year or more after a bone marrow transplant, according to a study presented at the International AIDS Conference, held from July 22 to 27 in Washington, D.C.
Timothy J. Henrich, M.D., from Brigham and Women's Hospital in Boston, and colleagues investigated whether HIV-1 was present in two HIV-1-infected men with hematologic malignancies who had undergone a non-myeloablative/limited-intensity allogeneic stem cell transplant.
The researchers found that, after eight to 17 month, both patients had undetectable levels of HIV-1 in peripheral blood mononuclear cells (PBMCs), despite having modest levels of total PBMC-associated HIV-1 DNA before and two-to-three months after stem cell transplantation. Both patients were heterozygous for the CCR5 Δ32 mutation before transplant (associated with resistance to HIV-1 infection). Two-to-eight months following transplant there was a transient reduction in lymphocyte CXCR4 expression. Both patients continued to receive antiretroviral therapy, and at the time of loss of HIV-1 reservoir detection, both developed graft-versus-host disease.
"We expected HIV to vanish from the patients' plasma, but it is surprising that we can't find any traces of HIV in their cells," Henrich said in a statement. "The next step is to determine if there are any traces of HIV in their tissue."
Physician's Briefing