July 25, 2014
Bacteria in Semen May Affect HIV Transmission, Levels
As natural bacterial 'diversity' lessened, HIV viral load increased in infected men, researchers say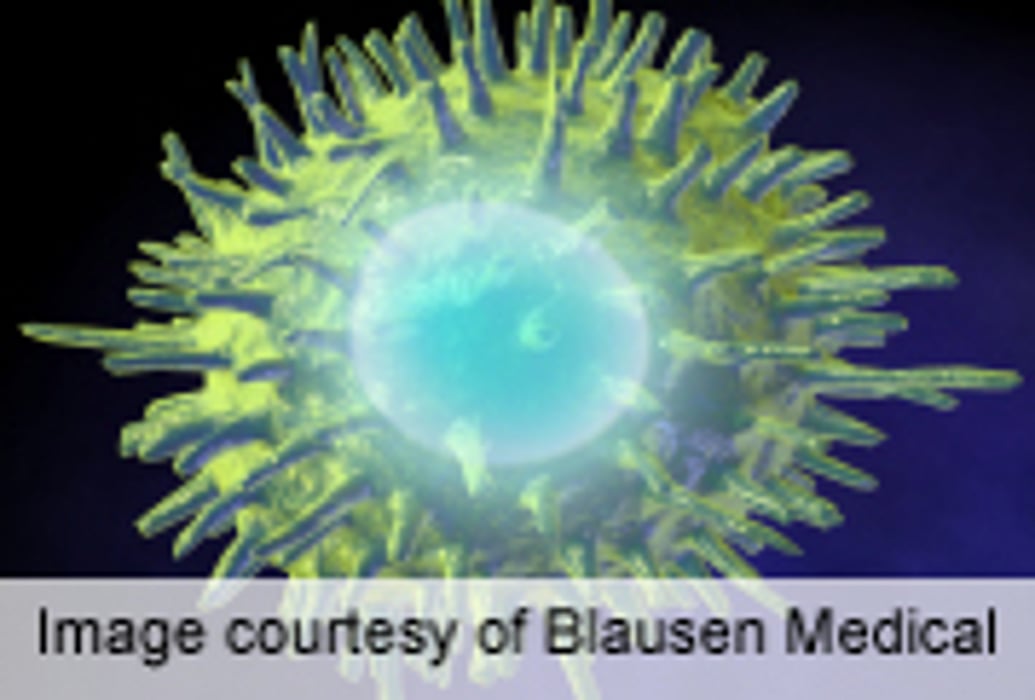 FRIDAY, July 25, 2014 (HealthDay News) -- HIV infection appears to alter the relationship between semen bacteria and immune factors, which could play a role in the sexual transmission of HIV, according to a new study published online July 24 in PLOS Pathogens.
Lance B. Price, Ph.D., of the Translational Genomics Research Institute in Phoenix, and colleagues analyzed semen samples from 49 gay or bisexual men. Of all the participants, 27 were infected with HIV. These men provided samples before they started antiretroviral drug therapy, as well as one six months later. These samples were compared to 22 others taken from the men not infected with HIV. Among the men with HIV who were not on antiretroviral therapy, the overall semen bacterial load correlated with their HIV viral load.
After examining the bacterial DNA in the semen samples of the men who did not have HIV, a total of 248 different types of bacteria were detected. On average, each sample contained 71 different strains of bacteria. However, immune factors were not tied to the amount of bacteria in the semen of these uninfected men. In contrast, there was significantly less bacterial diversity in the semen samples taken from the HIV-positive men. After taking six months of antiretroviral therapy, however, semen viral load was reduced to undetectable levels. At the same time, bacterial diversity and semen composition became similar to the semen of the men who did not have HIV, the researchers said.
The study couldn't prove that the bacteria was causing changes in HIV levels, and the researchers say more research is needed. However, the findings do "suggest an interaction between semen microbiome, local immunology, and semen viral load," Price said in a journal news release. "Higher bacterial load in semen could lead to higher interleukin-1b levels, which in turn could induce viral shedding, thereby increasing viral load."
Physician's Briefing