March 26, 2014
Cutting HIV in Drug Users Can Benefit Others' AIDS Mortality
Based on longitudinal data examining epidemic history, disease prevalence, prevention programs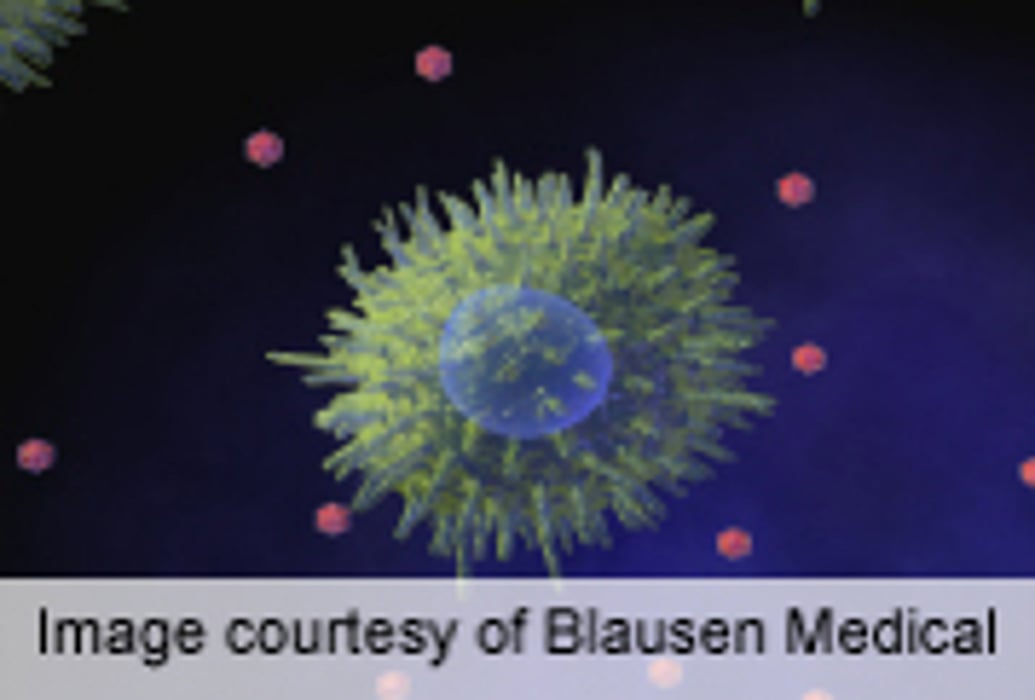 WEDNESDAY, March 26, 2014 (HealthDay News) -- Efforts to curb HIV transmission among people who inject drugs (PWID) and non-injecting drug users (NIDUs) may reduce AIDS and AIDS-related mortality among heterosexuals, according to a study published in the April issue of the Annals of Epidemiology.
Samuel R. Friedman, Ph.D., from the National Development and Research Institutes in New York City, and colleagues used data for 96 large, U.S. metropolitan areas to assess how the earlier epidemic of HIV-infected PWID and men who have sex with men (MSM) related to later AIDS incidence and mortality among heterosexuals.
The researchers found that the population density of HIV+ PWID and of NIDUs were positively related. Prevention programs for PWID negatively related to later AIDS incidence among heterosexuals and later mortality among heterosexuals living with AIDS. There was no association found between these outcomes and HIV+ MSM population density and prevention programs for MSM.
"More research is needed at metropolitan area, network, and individual levels into HIV bridging across key populations and how interventions in one key population affect HIV epidemics in other key populations," the authors write.
Abstract
Full Text (subscription or payment may be required)
Physician's Briefing