December 1, 2016
Dapivirine Vaginal Ring Can Help Prevent HIV-1 Infection
Findings among healthy, sexually active women from South Africa and Uganda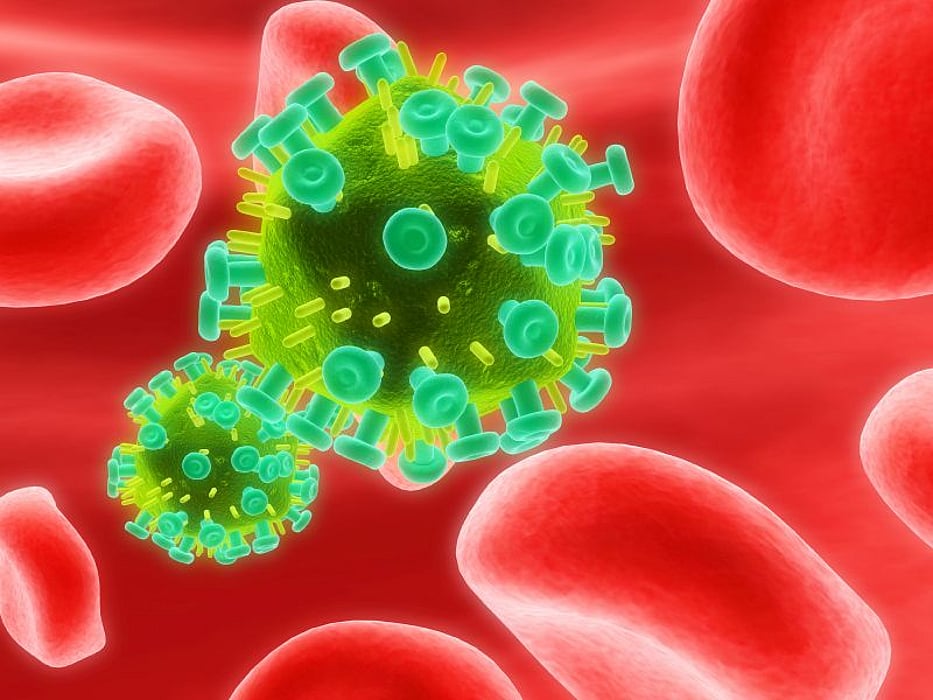 THURSDAY, Dec. 1, 2016 (HealthDay News) -- Use of a vaginal ring containing dapivirine is efficacious for prevention of HIV-1 infection, according to a study published in the Dec. 1 issue of the New England Journal of Medicine.
Annalene Nel, M.B., Ch.B., Ph.D., from the International Partnership for Microbicides in Silver Spring, Md., and colleagues conducted a phase 3 trial involving 1,959 healthy, sexually active women, aged 18 to 45 years, from South Africa and Uganda. Participants were randomized in a 2:1 ratio to receive vaginal rings containing 25 mg dapivirine, which they inserted themselves every four weeks for up to 24 months, or placebo.
During follow-up, the researchers found that there were 4.1 seroconversions per 100 person-years in the dapivirine group, compared with 6.1 seroconversions per 100 person-years in the placebo group. The incidence of HIV-1 infection was significantly lower in the dapivirine versus the placebo group (hazard ratio, 0.69; P = 0.04). Among women aged older than 21 years and those aged 21 years or younger there were no significant differences in the efficacy of the dapivirine ring (P = 0.43 for treatment-by-age interaction). There were more serious adverse events in the dapivirine group than in the placebo group (2.9 versus 0.9 percent, respectively).
"Among women in sub-Saharan Africa, the dapivirine ring was not associated with any safety concerns and was associated with a rate of acquisition of HIV-1 infection that was lower than the rate with placebo," the authors write.
Physician's Briefing