July 21, 2014
Decrease in HIV Diagnosis Rate From 2002 to 2011
Diagnoses attributable to heterosexual contact down; due to male-to-male sexual contact stable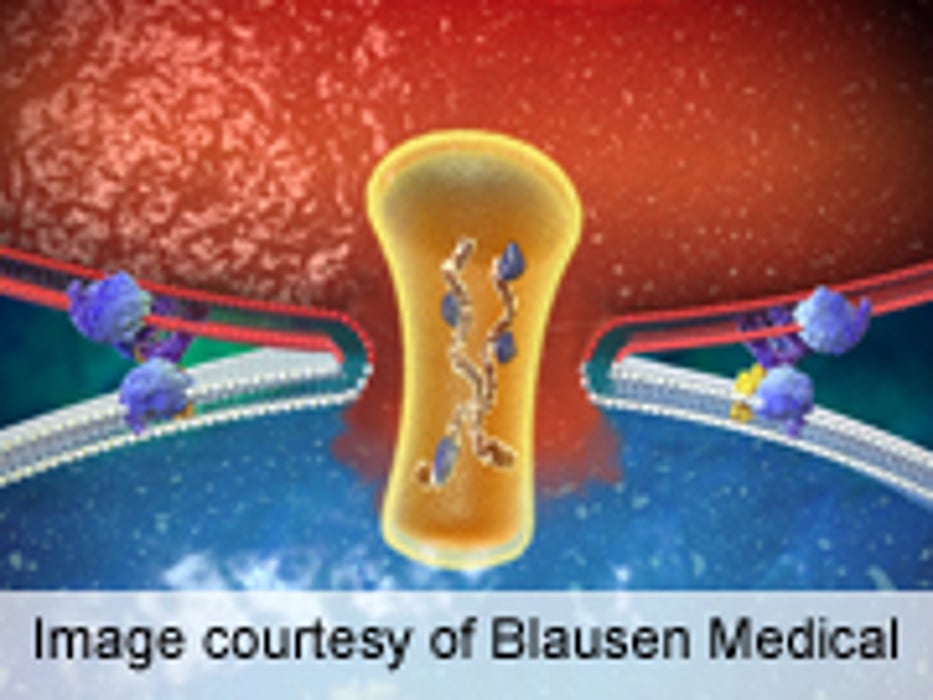 MONDAY, July 21, 2014 (HealthDay News) -- From 2002 to 2011 there was a decrease in the annual HIV diagnosis rate, with decreases in almost all demographic populations, according to a study published in the July 23/30 issue of the Journal of the American Medical Association, a theme issue on HIV/AIDS. This issue has been released early to coincide with AIDS 2014, the International AIDS Conference, held from July 20 to 25 in Melbourne, Australia.
Anna Satcher Johnson, M.P.H., from the U.S. Centers for Disease Control and Prevention in Atlanta, and colleagues examined trends in HIV diagnoses using data from the National HIV Surveillance System of the CDC.
The researchers found that there were 493,372 individuals diagnosed with HIV in the United States during 2002 to 2011. From 2002 to 2011, the annual diagnosis rate decreased by 33.2 percent, from 24.1 to 16.1 per 100,000 population. In nearly every demographic population there were statistically significant decreases, with the largest changes seen in women, those aged 35 to 44 years, and individuals of multiple races. During the study period there was a decrease in the annual number of HIV infections attributable to injection drug use or heterosexual contact, but not in diagnoses attributed to male-to-male sexual contact, which remained stable overall.
"Our study found overall decreases in annual diagnosis rates despite the implementation of testing initiatives during the period of analysis," the authors write.
One author disclosed financial ties to the pharmaceutical industry via their institution.
Full Text (subscription or payment may be required)
More Information
Physician's Briefing