July 7, 2020
Efforts to Reduce New HIV Infections in Children Faltering
New estimates show that 150,000 children were newly infected with HIV in 2019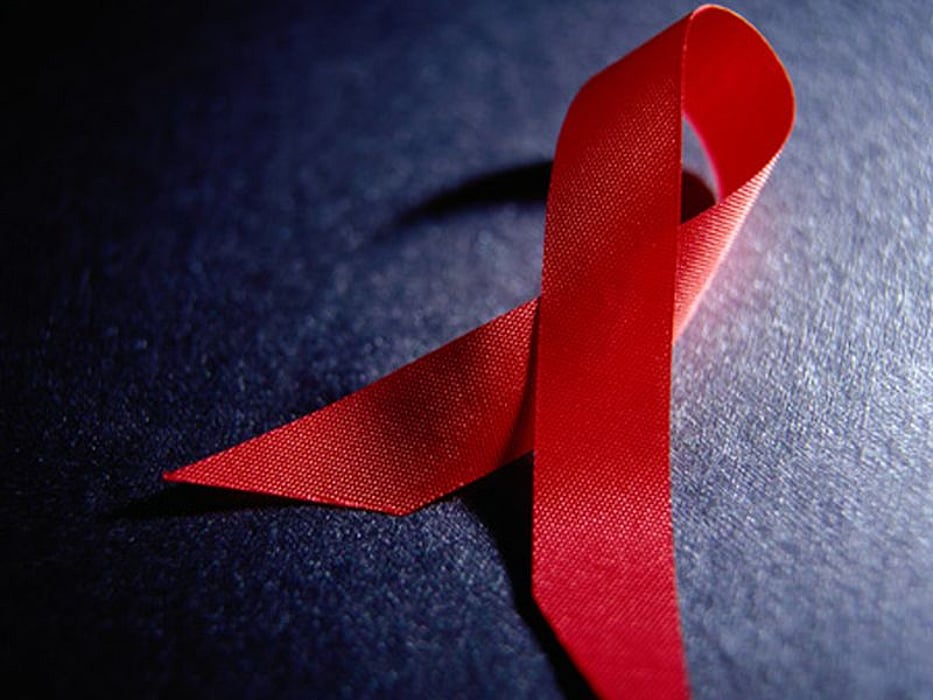 TUESDAY, July 7, 2020 (HealthDay News) -- Efforts to reduce new HIV infections in children worldwide are faltering, according to a new report on progress toward Start Free, Stay Free, AIDS Free targets.
Countries agreed to a range of HIV prevention and treatment goals, including reducing new child (ages 0 to 14 years) HIV infections to less than 40,000 by 2018 and 20,000 by 2020. But new estimates show that 150,000 children were newly infected with HIV in 2019, a 52 percent reduction since 2010, but still four times more than the 2018 target, according to the UNAIDS report.
"To see so many tools available, so many new HIV infections among children that have been prevented, so many children living with HIV doing well, but to see others missed and still left behind is a tragedy," Winnie Byanyima, executive director of UNAIDS, said in a news release from the organization. "We cannot accept that tens of thousands of children still become infected with HIV and die from AIDS-related illnesses every year."
When a pregnant woman with HIV is diagnosed, starts on and keeps taking antiretroviral medicines during pregnancy, delivery, and breastfeeding, the risk that she will pass HIV to her baby is less than 1 percent. In 2019, 85 percent of pregnant women with HIV received those medicines. Despite this high rate, children are still becoming infected due to unequal access to treatment services (primarily in Western and Central Africa), women falling out of care, and pregnant and breastfeeding women becoming newly infected with HIV, according to the report.
"As a global community, we have made remarkable progress toward controlling the HIV pandemic, yet we are still missing far too many children, adolescents, and young women," Angeli Achrekar, principal deputy U.S. Global AIDS coordinator, U.S. President's Emergency Plan for AIDS Relief (PEPFAR), said in the news release. "We must all redouble our efforts to urgently reach these critical populations -- and PEPFAR remains deeply committed to doing its part."
Physician's Briefing