March 14, 2014
Gel May Offer Postexposure Protection Against HIV Infection
Vaginal gel with integrase inhibitors shows effectiveness in preventing infection in macaques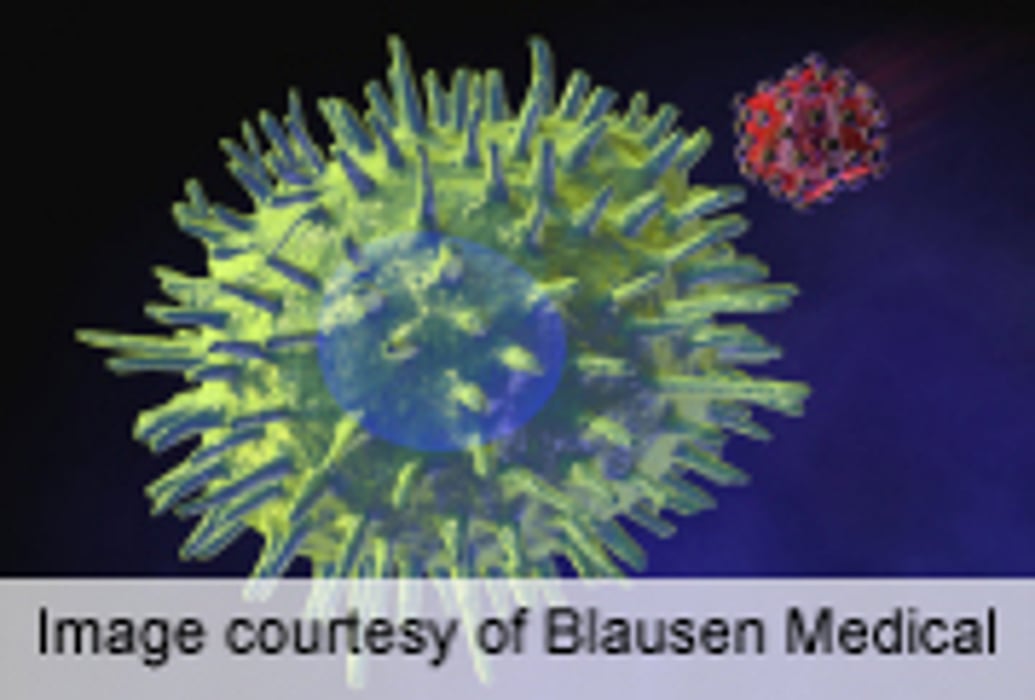 FRIDAY, March 14, 2014 (HealthDay News) -- Use of a vaginal integrase inhibitor-containing gel may be able to protect against vaginal HIV infection in a macaque model, according to an experimental study published in the March 12 issue of Science Translational Medicine.
Charles Dobard, Ph.D., from the U.S. Centers for Disease Control and Prevention in Atlanta, and colleagues determined the kinetics of strand transfer of integrase inhibitors in vitro. A repeat-challenge macaque model was used to investigate the efficacy of vaginal gels containing integrase strand transfer inhibitors applied prior to or after simian/human immunodeficiency virus (SHIV) challenge.
Based on the kinetics of strand transfer, the researchers confirmed that integration began about six hours after infection. In the macaque model, applications of gel containing the strand transfer inhibitor L-870812 30 minutes before SHIV challenge protected two of three macaques. A 1-percent raltegravir gel was able to protect macaques when applied three hours post-SHIV exposure (five of six protected; P < 0.05). Despite continued gel dosing after infection, breakthrough infections exhibited no evidence of drug resistance in plasma or vaginal secretions. Vaginal absorption was rapid, reflecting a short pharmacological lag time. In breakthrough infections after raltegravir gel treatment, there was a substantial reduction in vaginal, but not plasma, virus load.
"We provide a proof of concept that topically applied integrase inhibitors protect against vaginal SHIV infection when administered shortly before or three hours after virus exposure," the authors write.
Two authors are named on a patent application relating to inhibition of HIV infection through chemoprophylaxis.
Abstract
Full Text (subscription or payment may be required)
Physician's Briefing