July 21, 2014
Good Response for Sofosbuvir + Ribavirin in HIV/HCV Coinfection
High rates of sustained virologic response seen at 12 weeks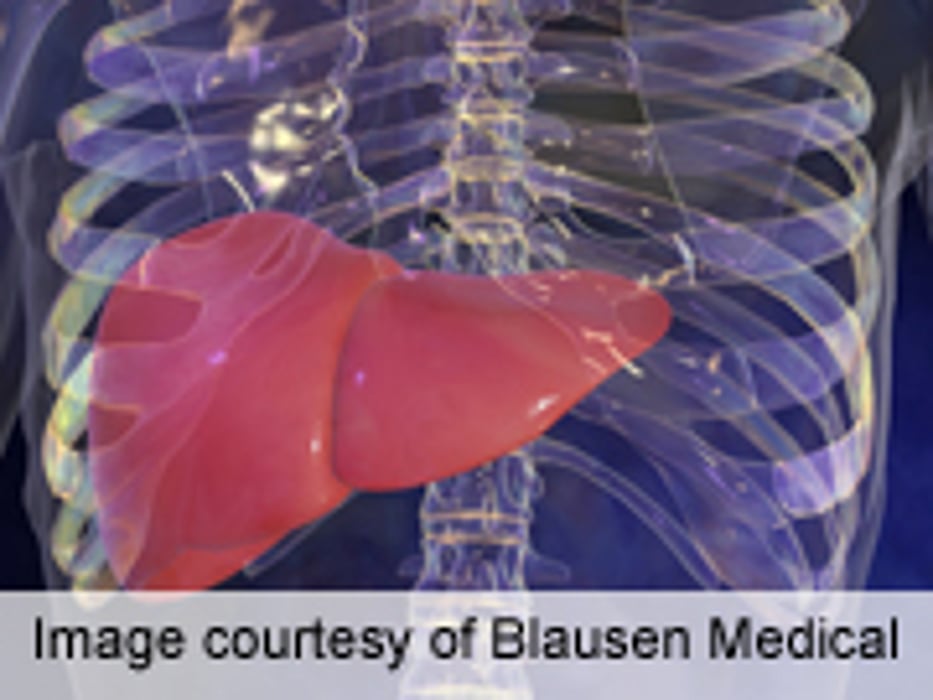 MONDAY, July 21, 2014 (HealthDay News) -- Patients coinfected with HIV and hepatitis C (HCV; genotype 1, 2, or 3) have high rates of sustained virologic response (SVR) with the oral, interferon-free combination of sofosbuvir and ribavirin, according to a study published in the July 23/30 issue of the Journal of the American Medical Association, a theme issue on HIV/AIDS. This issue has been released early to coincide with AIDS 2014, the International AIDS Conference, held from July 20 to 25 in Melbourne, Australia.
Mark S. Sulkowski, M.D., from the Johns Hopkins University School of Medicine in Baltimore, and colleagues conducted an uncontrolled, multicenter phase 3 trial from August 2012 to November 2013. The authors sought to evaluate treatment with sofosbuvir and ribavirin among patients with HCV genotypes 1, 2, or 3 and concurrent HIV.
The researchers found that, among treatment-naive participants, more than three-quarters of patients (87 of 114) with genotype 1 achieved SVR at 12 weeks, as did 23 of 26 patients with genotype 2 and 28 of 42 with genotype 3. By comparison, SVR at 12 weeks was achieved in 22 of 24 treatment-experienced participants with genotype 2 and 16 of 17 patients with genotype 3. Fatigue, insomnia, headache, and nausea were the most common adverse events, with seven patients (3 percent) discontinuing HCV treatment due to these events. There were no adverse effects on HIV disease or its treatment.
"Further studies of this oral regimen in diverse populations of coinfected patients are warranted," the authors write.
The study was funded by Gilead Sciences, the manufacturer of sofosbuvir. Several authors disclosed financial ties to pharmaceutical companies, including Gilead.
Abstract
Full Text
Editorial (subscription or payment may be required)
Physician's Briefing