September 25, 2014
Half of HIV+ MSM in U.S. Aren't Getting Proper Treatment
CDC recommends greater effort to boost HIV testing and retain patients in care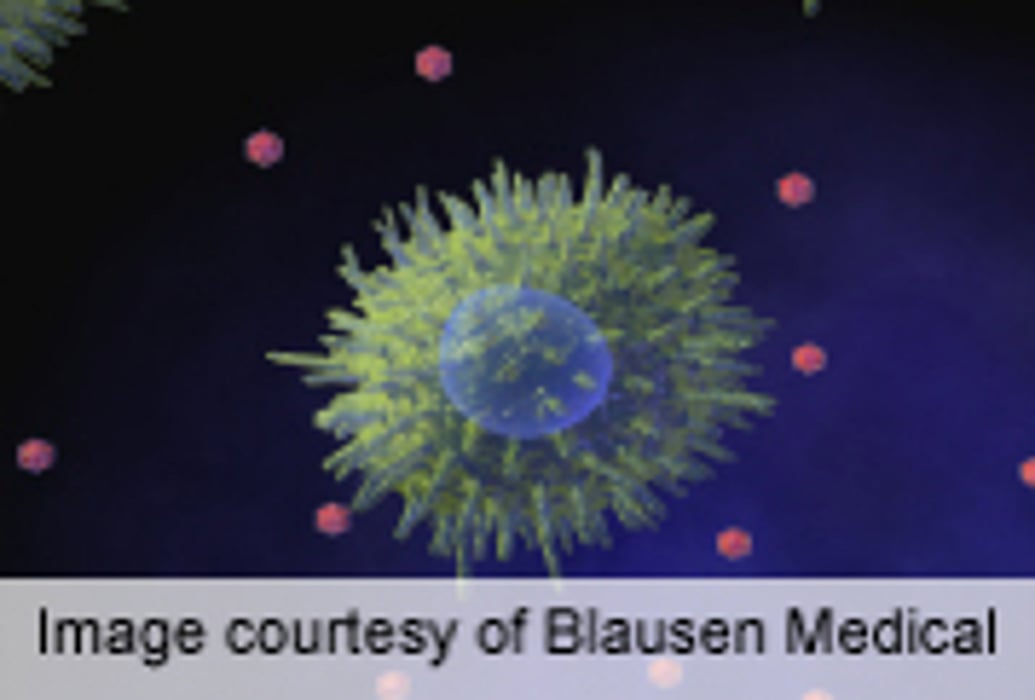 THURSDAY, Sept. 25, 2014 (HealthDay News) -- Even though men who have sex with men (MSM) make up the majority of Americans infected with HIV, half aren't receiving ongoing care or being prescribed antiretroviral therapy (ART), according to research published in the Sept. 26 issue of the U.S. Centers for Disease Control and Prevention's Morbidity and Mortality Weekly Report.
The CDC study looked at 2010 data on more than 400,000 American MSM who were infected with HIV. The research showed that while 77.5 percent did initially get HIV medical care within three months of their diagnosis, only about 51 percent continued getting care on an ongoing basis.
According to the researchers, younger men and minority males appeared to be at highest risk of not getting the HIV-related treatment they need. For example, while 84 percent of men aged 45 to 54 who were newly diagnosed with HIV initiated ongoing medical care, that proportion dropped to 71 percent for males ages 13 to 24. A similar "age gap" was seen in statistics relating to ongoing retention in HIV medical care. The gap widened when it came to men receiving ART. While nearly 68 percent of infected MSM age 55 or older were prescribed ART, that number fell to just 30.5 percent for those aged 18 to 24. Minorities were more likely to miss out on needed care compared to white patients. While about 83 percent of white MSM infected with HIV got linked to care soon after their diagnosis, the rate for blacks fell to about 72 percent.
All of these numbers fall short of targets from the CDC's National HIV/AIDS Strategy, which aims to have 80 percent of infected MSM retained in ongoing medical care by 2015.
Physician's Briefing