October 26, 2018
High-Coverage Rollout of PReP Tied to Drop in HIV Diagnoses
Pre-exposure prophylaxis implementation linked to rapid decline in HIV diagnoses among MSM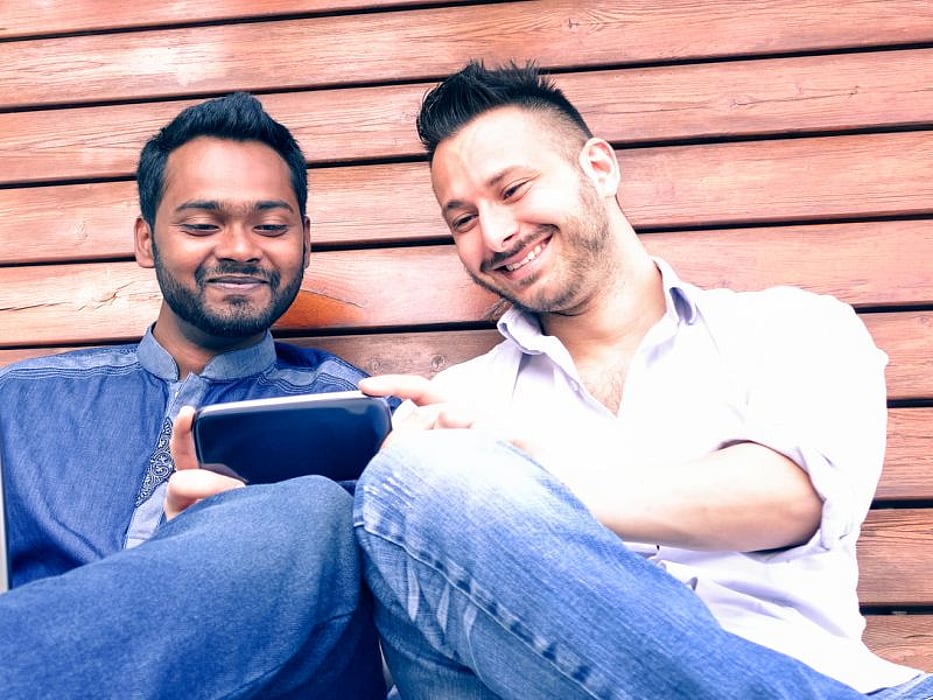 FRIDAY, Oct. 26, 2018 (HealthDay News) -- A rapid, targeted, high-coverage rollout of HIV pre-exposure prophylaxis (PrEP) is associated with a decrease in HIV diagnoses among high-risk men who have sex with men (MSM), according to a study published online Oct. 17 in The Lancet.
Andrew E. Grulich, Ph.D., from the University of New South Wales in Australia, and colleagues recruited high-risk gay and bisexual men in a network of 21 clinics in an implementation cohort study of daily co-formulated tenofovir disoproxil fumarate and emtricitabine as HIV PrEP. Protocol-specified co-primary outcomes (within-cohort HIV incidence and change in population HIV diagnoses between the 12-month periods before and after PrEP rollout) were reported 12 months after recruitment of 3,700 participants.
The researchers found that two men became infected with HIV over 4,100 person-years (incidence, 0.048 per 100 person-years); both of the men had been nonadherent to PrEP. In New South Wales, there was a reduction in HIV diagnoses in MSM from 295 in the 12 months before PrEP rollout to 221 in the 12 months after (relative risk reduction, 25.1 percent; 95 percent confidence interval, 10.5 to 37.4 percent). Declines were seen in recent HIV infections (from 149 to 102; relative risk reduction, 31.5 percent; 95 percent confidence interval, 11.3 to 47.3 percent) and in other HIV diagnoses (from 146 to 119; relative risk reduction, 18.5 percent; 95 percent confidence interval, −4.5 to 36.6 percent).
"Rapid, targeted, high-coverage rollout to scale was accompanied by rapid reductions in HIV incidence at the population level," the authors write. "PrEP is a highly effective element of the combination prevention approach in MSM."
Several authors disclosed ties to the pharmaceutical industry, including Gilead Sciences, which partially funded the study.
Abstract/Full Text (subscription or payment may be required)
Editorial (subscription or payment may be required)
Physician's Briefing