October 27, 2016
HIV Active in Tissues Even in Patients on Antiretrovirals
Active, untreated virus in tissues could be driving diseases unrelated to AIDS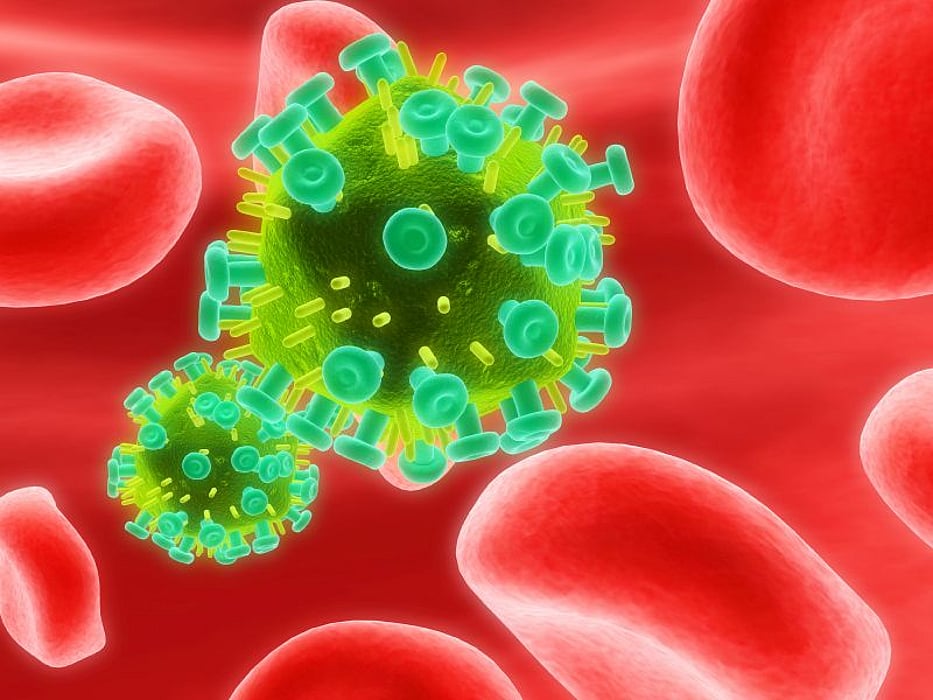 THURSDAY, Oct. 27, 2016 (HealthDay News) -- For patients taking antiretroviral medications, HIV continues to reside in tissues, and though this may not cause AIDS, it could contribute to the development of unrelated conditions such as cancer and cardiovascular disease, according to research published in the October issue of the Journal of Virology.
Michael McGrath, M.D., Ph.D., a University of California, San Francisco, professor of laboratory medicine at the AIDS and Cancer Specimen Resource, and colleagues analyzed autopsy tissue samples from five HIV patients who took antiretrovirals and found undetectable levels of the virus in their blood.
However, the researchers did find that the virus had evolved and migrated to brain, kidney, spleen, and other tissues similar to the way it does in HIV patients who don't take antiretrovirals. It's possible that active, untreated virus in tissues could be driving diseases unrelated to AIDS "that are increasingly the cause of death for virally suppressed patients," McGrath said in a university news release.
"Our results suggest that HIV in varied tissue compartments can be untouched by the medications," McGrath added. "In addition, our findings suggest that strategies to 'cure' HIV infection, which are centered on treatment of blood, must consider targeting tissue-based sites of HIV."
Abstract
Full Text (subscription or payment may be required)
Physician's Briefing