July 23, 2012
HIV Drug-Resistance Up in Resource-Limited Settings
Increase in prevalence since antiretroviral rollout in regions of sub-Saharan African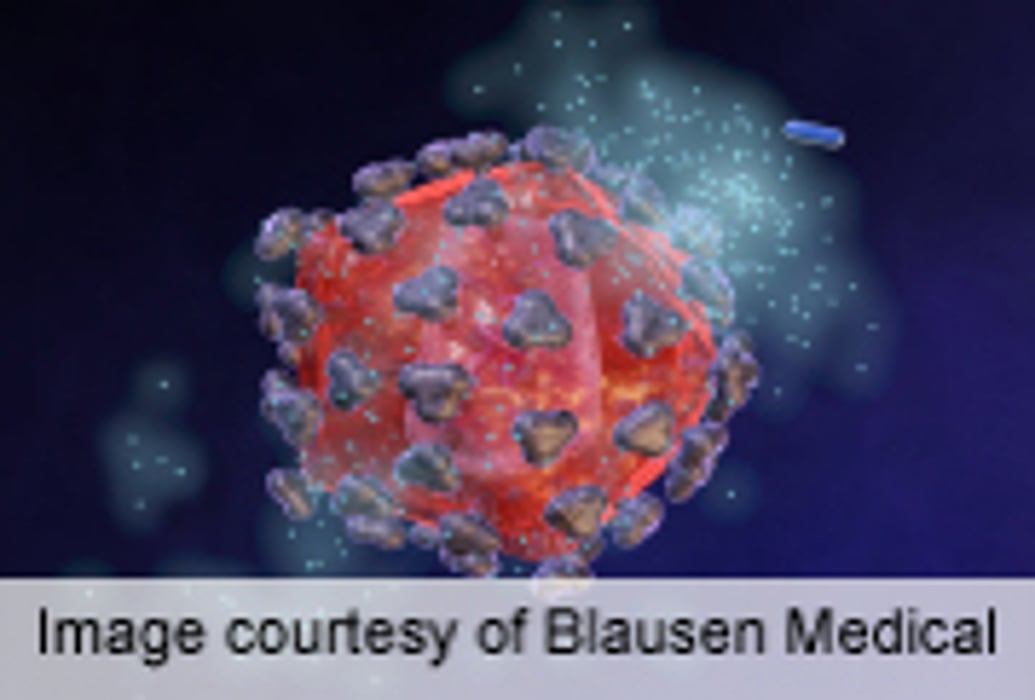 MONDAY, July 23 (HealthDay News) -- In resource-limited settings, the prevalence of HIV-1 drug resistance has increased since antiretroviral rollout, according to a study published online July 23 in The Lancet.
Ravindra K. Gupta, M.R.C.P., from the University College London, and colleagues conducted a systematic review and meta-analysis to estimate changes in the prevalence of HIV-1 drug resistance in treatment-naive individuals with HIV in resource-limited settings, with respect to time since antiretroviral rollout.
The researchers identified study-level data for 26,106 patients from sub-Saharan Africa, Asia, and Latin America. There were no differences in the prevalence of one or more drug-resistance mutations for any region between chronic and recent infection. The highest estimated rate of increase was 29 percent per year since rollout, noted in east Africa, with an estimated prevalence of HIV-1 drug resistance of 7.4 percent at eight years after rollout. There was an annual increase of 14 percent in southern African and nonsignificant 3 percent increases in west and central Africa. In Latin American there was no change in resistance over time and, due to country-level heterogeneity, the meta-regression analysis was not appropriate for Asia. In east and southern Africa there were significant increases in resistance to non-nucleoside reverse transcriptase inhibitors, with no increase for other drug classes in any region.
"Now, more than ever, investment and political will are urgently needed to sustain and expand global surveillance efforts," the authors write. "Such investments are essential to maximize the effectiveness of treatment scale-up."
Abstract
Full Text (subscription or payment may be required)
Editorial (subscription or payment may be required)
Physician's Briefing