December 26, 2013
HIV Life Expectancy Similar to General Population
Those receiving combination antiretroviral therapy can live into their 70s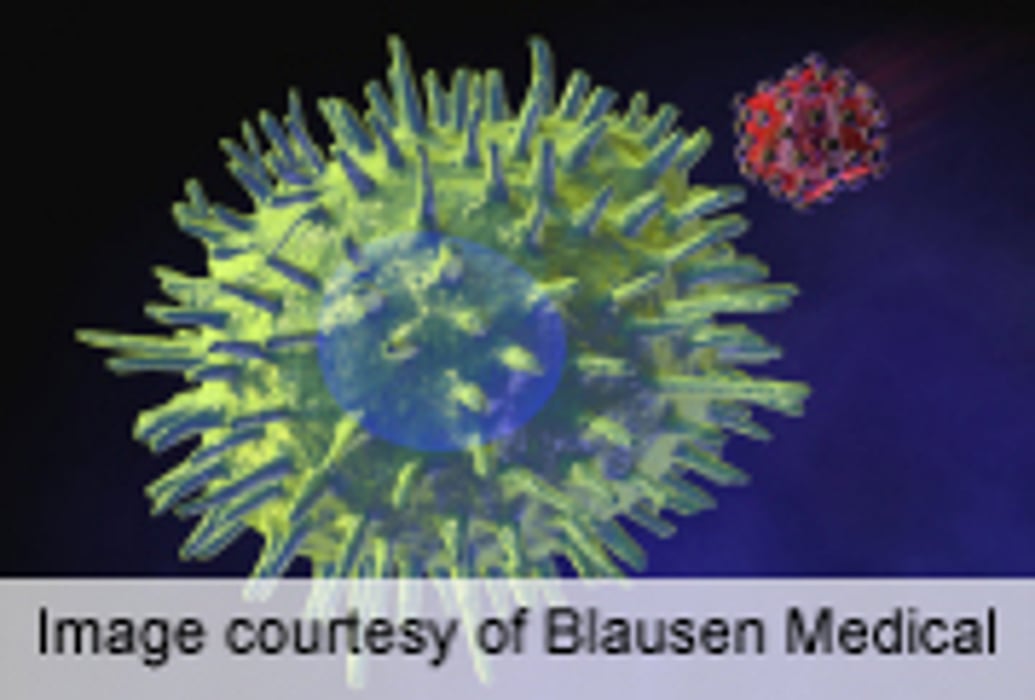 THURSDAY, Dec. 26, 2013 (HealthDay News) -- Life expectancy among HIV-positive adults in the United States and Canada treated with combination antiretroviral therapy (ART) has greatly improved since 2000, with 20-year-olds now expected to live into their 70s, according to a study published online Dec. 18 in PLOS ONE.
Hasina Samji, Ph.D., from the British Columbia Centre for Excellence in HIV/AIDS in Vancouver, Canada, and colleagues analyzed data from the North American AIDS Cohort Collaboration on Research and Design from 2000 to 2007 to assess life expectancy among 22,937 treatment-naive HIV-positive adults in the United States and Canada who initiated combination ART.
The researchers found that there were 1,622 deaths over 82,022 person-years, for a crude mortality rate of 19.8 per 1,000 person-years. Life expectancy increased to 51.4 years in 2006 to 2007, from 36.1 years in 2000 to 2002. Men and women had similar life expectancies except for the period from 2006 to 2007, while life expectancy was lower among injection drug users, non-whites, and those with baseline CD4 counts <350 cells/mm³.
"A 20-year-old HIV-positive adult on ART in the United States or Canada is expected to live into their early 70s, a life expectancy approaching that of the general population," Samji and colleagues conclude. "Differences by sex, race, HIV transmission risk group, and CD4 count remain."
Physician's Briefing