May 6, 2016
HIV Rates on Decline, but Still Short of U.S. Five-Year Goal
But some progress seen in reducing new infections, transmission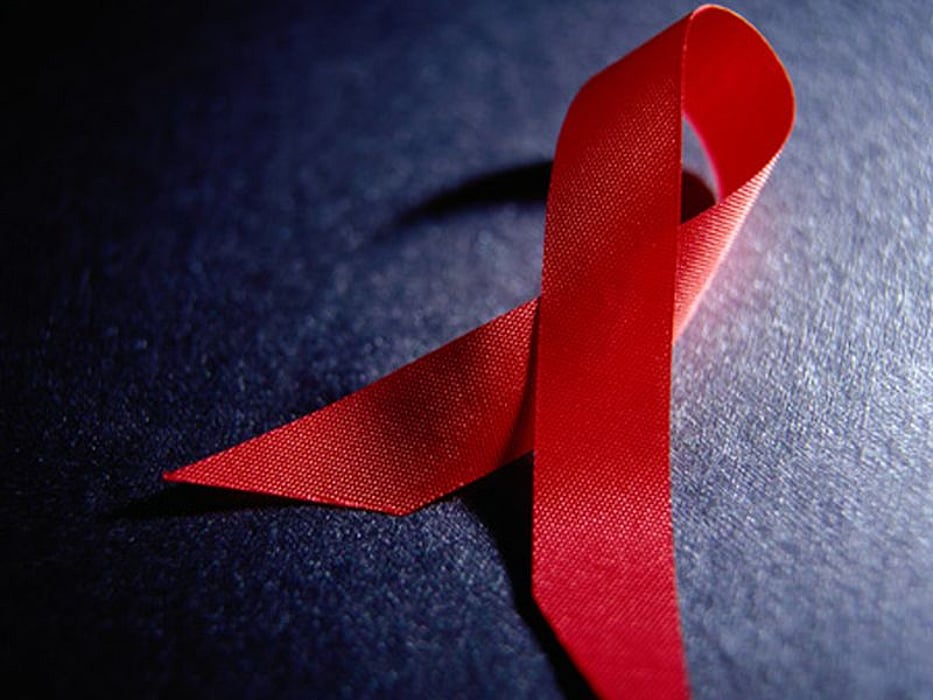 FRIDAY, May 6, 2016 (HealthDay News) -- Although HIV infection and transmission rates in the United States declined over the past five years, they fell short of White House targets, according to findings published online April 29 in AIDS and Behavior.
The researchers' analysis of U.S. Centers for Disease Control and Prevention data showed that between 2010 and 2015, new HIV infections decreased 11.1 percent and transmission of the AIDS-causing virus declined 17.4 percent. The U.S. National HIV/AIDS Strategy (NHAS) goals for 2015 were reductions of 25 percent for new HIV infections and 30 percent declines in HIV transmission.
During that time, the number of people living with HIV rose from 1.18 million to 1.27 million. Also, deaths of patients with HIV from all causes fell from 17,866 to 16,085.
"After the release of the first National HIV/AIDS Strategy, researchers cautioned that failure to expand diagnostic, prevention, and care services to necessary levels would result in underachievement on the NHAS goals for 2015," senior author David Holtgrave, Ph.D., of the Johns Hopkins Bloomberg School of Public Health in Baltimore, said in a Penn Medicine news release. "Our analysis suggests that is just what happened. HIV prevention efforts must be reinvigorated in the NHAS's second era."
Physician's Briefing