December 29, 2014
HIV Tied to Hearing Loss Across Frequency Spectrum
People with HIV tend to have worse lower- and higher-frequency hearing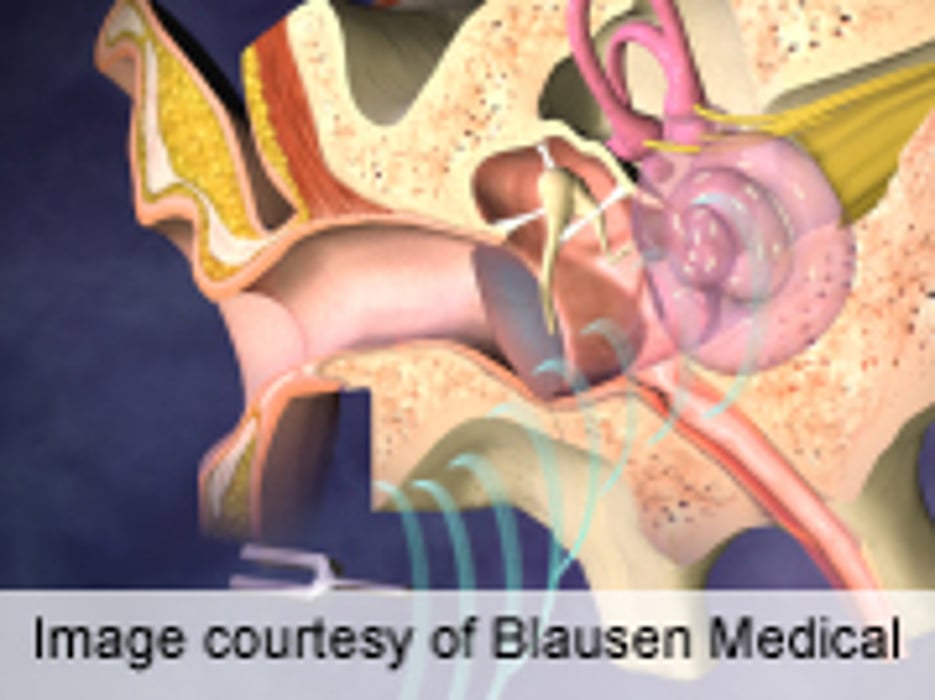 MONDAY, Dec. 29, 2014 (HealthDay News) -- Adults with HIV tend to have worse hearing than those not infected with the virus, according to a new study published online Dec. 26 in JAMA Otolaryngology-Head & Neck Surgery.
Researchers led by Peter Torre III, Ph.D., of San Diego State University, assessed the hearing of 262 men averaging 57 years of age and 134 women averaging 48 years of age. A total of 117 of the men and 105 of the women were HIV-positive.
Torre's team found that people with HIV tended to have worse lower- and higher-frequency hearing. This was true even after the researchers took other factors into account, such as a person's long-term exposure to antiretroviral therapy or their HIV viral load.
"To our knowledge, this is the first study to demonstrate that HIV-positive individuals have poorer hearing across the frequency range after many other factors known to affect hearing have been controlled for," the researchers write.
Abstract
Full Text (subscription or payment may be required)
Physician's Briefing