July 23, 2014
Home Care Option Prompts Antiretroviral Therapy Initiation
Malawians offered the option of home care more likely to initiate treatment after HIV self-testing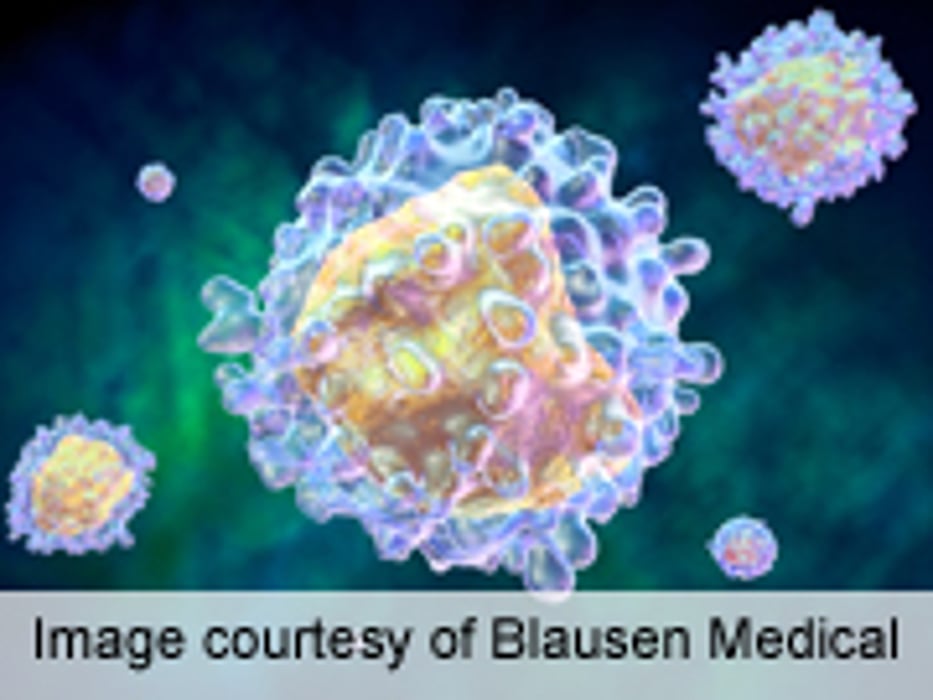 WEDNESDAY, July 23, 2014 (HealthDay News) -- Following HIV self-testing, more Malawian adults are likely to initiate antiretroviral therapy (ART) if they are offered the option of home care, according to research published in the July 23/30 issue of the Journal of the American Medical Association, a theme issue on HIV/AIDS. This issue has been released early to coincide with AIDS 2014, the International AIDS Conference, held from July 20 to 25 in Melbourne, Australia.
Peter MacPherson, Ph.D., of the Liverpool School of Tropical Medicine in the United Kingdom, and colleagues randomly assigned clusters of adults in Malawi (16,660 participants) with positive HIV self-test results to either facility-based care or optional home initiation of HIV care, including two weeks of ART to those who were eligible.
The researchers found that adults in the home group were significantly more likely to initiate ART than those in the facility group (2.2 versus 0.7 percent; risk ratio, 2.94; 95 percent confidence interval [CI], 2.10 to 4.12; P < 0.001). At six months, no significant difference was observed between the home groups and the facility groups in loss from ART (28.7 and 23.8 percent, respectively; adjusted incidence rate ratio, 1.18; 95 percent CI, 0.62 to 2.25; P = 0.57).
"Among Malawian adults offered HIV self-testing, optional home initiation of care compared with standard HIV care resulted in a significant increase in the proportion of adults initiating ART," the authors write.
Abstract
Full Text (subscription or payment may be required)
More Information
Physician's Briefing