February 2, 2016
Novel Vaccine Platform Shows Promise for HIV-1
HIV-1 vaccines with adenovirus and HIV-1 envelope A insert are well-tolerated, elicit immune responses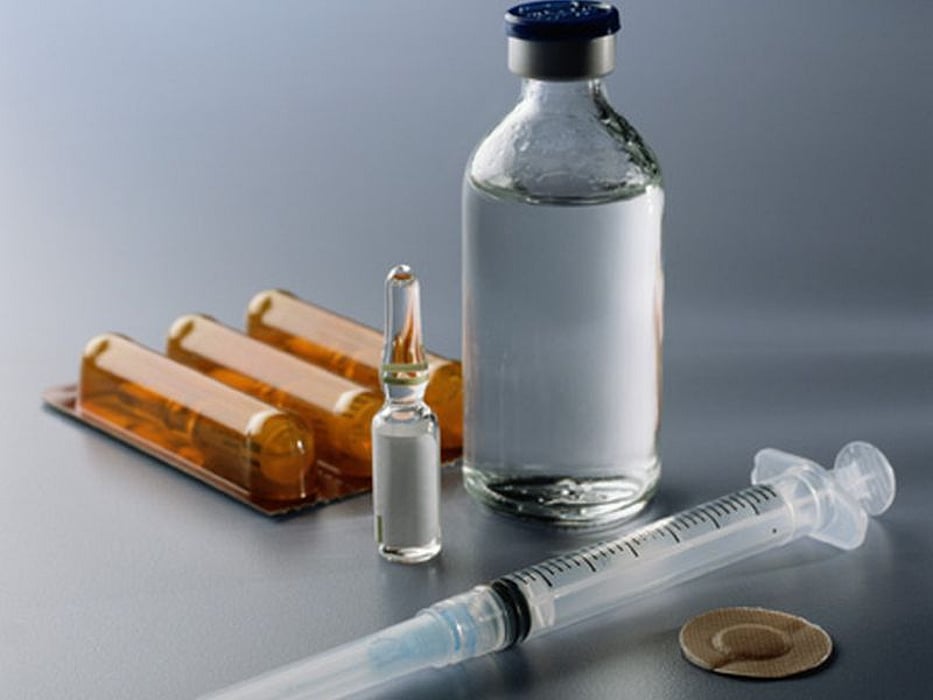 TUESDAY, Feb. 2, 2016 (HealthDay News) -- Two HIV-1 vaccines, which include adenovirus and an HIV-1 envelope A insert, elicit significant immune responses in healthy adults without HIV infection, according to a study published online Feb. 2 in the Annals of Internal Medicine.
Lindsey R. Baden, M.D., from Brigham and Women's Hospital in Boston, and colleagues conducted a randomized trial to assess a novel vaccine platform as a prophylactic HIV-1 regimen. Two hundred seventeen participants received at least one vaccination with two HIV-1 vaccines (adenovirus serotype 26 with an HIV-1 envelope A insert [Ad26.EnvA] and adenovirus serotype 35 with an HIV-1 envelope A insert [Ad35.EnvA]) in homologous and heterologous combinations.
The researchers found that regimens were well tolerated and there were no vaccine-associated serious adverse events. In nearly all participants, all regimens elicited humoral and cellular immune responses. Vaccine safety was not affected by preexisting Ad26- or Ad35-neutralizing antibody titers; they had little effect on immunogenicity. The second vaccination significantly increased EnvA antibody titers in both homologous and heterologous regimens; significantly higher EnvA titers were elicited with the heterologous regimen of Ad26-Ad35 versus Ad35-Ad26. In East Africa, T-cell responses were modest and lower than South Africa and the United States.
"Both vaccines elicited significant immune responses in all populations," the authors write. "Second vaccinations in all regimens significantly boosted EnvA antibody titers, although vaccine order in the heterologous regimen had a modest effect on the immune response."
Several authors disclosed financial ties to the biopharmaceutical industry, and some had related patents pending.
Physician's Briefing