April 1, 2014
Optimization of HIV Tx in Prison Improves Viral Load
70 percent of released prisoners achieved viral suppression versus only 30 percent at entry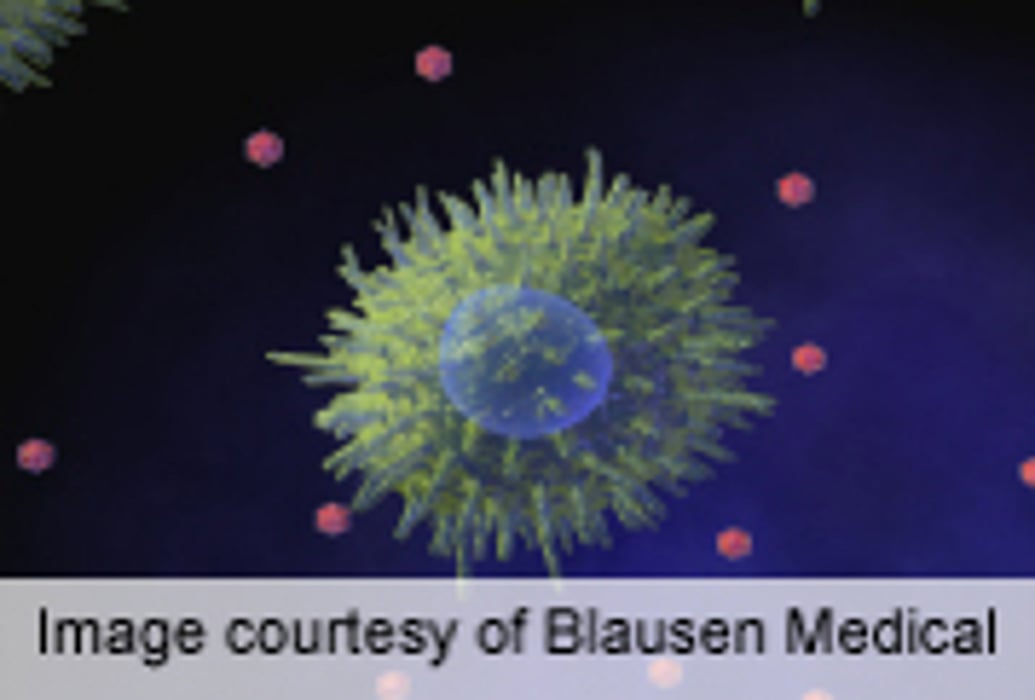 TUESDAY, April 1, 2014 (HealthDay News) -- Optimization of HIV treatment regimens during incarceration results in the majority of prisoners achieving viral suppression by release, according to a study published online March 31 in JAMA Internal Medicine.
Jaimie P. Meyer, M.D., from Yale University School of Medicine in New Haven, Conn., and colleagues retrospectively reviewed demographic, pharmacy, and laboratory data from 882 prisoners within the Connecticut Department of Correction (2005 to 2012) with confirmed HIV infection. The prisoners were continually incarcerated ≥90 days, had at least two HIV-1 RNA and CD4 lymphocyte measurements, and were prescribed antiretroviral therapy (ART).
The researchers found that the mean HIV-1 RNA level decreased by 1.1 log10 and CD4 lymphocyte count increased by 98 cells/µL over time. A higher proportion of prisoners achieved viral suppression by release compared with entry (70.0 versus 29.8 percent; P < 0.001). During incarceration, 36.9 percent of ART regimens were changed. Prerelease viral suppression correlated with female sex (adjusted odds ratio [aOR], 1.81) and psychiatric disorder severity below the sample median (aOR, 1.50), but not race/ethnicity, incarceration duration, ART regimen or dosing strategy, or directly observed therapy, when adjusting for baseline HIV-1 RNA level.
"Treatment for HIV within prison is facilitated by a highly structured environment and, when combined with simple well-tolerated ART regimens, can result in viral suppression during incarceration," the authors write.
The study was funded in part by Bristol Myers-Squibb.
Abstract
Full Text (subscription or payment may be required)
Editorial (subscription or payment may be required)
Physician's Briefing