July 26, 2017
Penile Microbiome May Be Risk Factor for HIV in Men
Modifying the penile microbiome could potentially reduce HIV acquisition in both men and women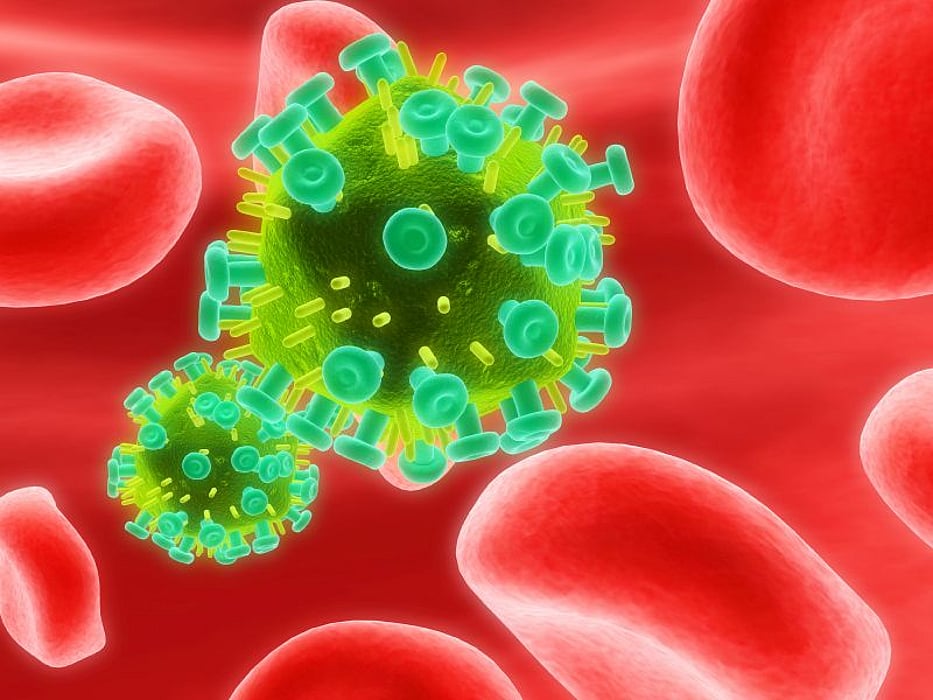 WEDNESDAY, July 26, 2017 (HealthDay News) -- The microbiome of the area on the penis located under the foreskin in uncircumcised straight men has been linked to increased risk for contracting HIV, according to a study published in the July 25 issue of mBio.
Cindy Liu, M.D., M.P.H., Ph.D., of the George Washington University Milken Institute School of Public Health in Washington, D.C., and colleagues spent two years tracking 182 men who lived in the town of Rakai in Uganda. During that time, 46 men became infected with HIV.
After analyzing bacterial samples swabbed from under the foreskin of all the participants, the study team concluded that those who had higher quantities of four anaerobic bacteria also had a significantly higher risk for contracting HIV. The team determined that whenever these bacteria increase in quantity by a factor of 10, HIV risk appears to rise by as much as 63 percent.
We found that "having higher levels of penile anaerobes was also associated with higher production of immune factors that recruit HIV target cells to the foreskin, suggesting that anaerobes may modify HIV risk by triggering inflammation," the authors write. "These anaerobes are known to be shared by heterosexual partners and are associated with HIV risk in women. Therefore, penile anaerobes may be a sexually transmissible risk factor for HIV, and modifying the penile microbiome could potentially reduce HIV acquisition in both men and women."
Physician's Briefing